An interface for a happier life
Centraal Beheer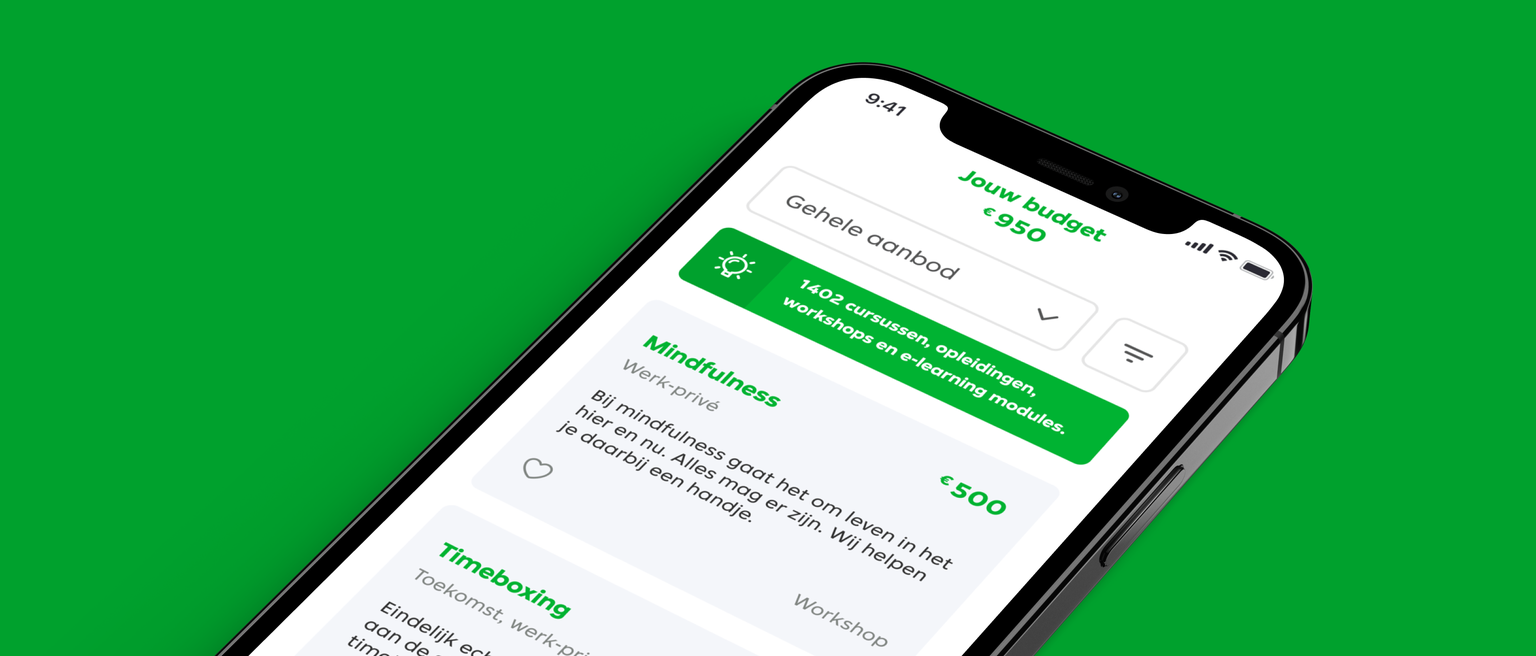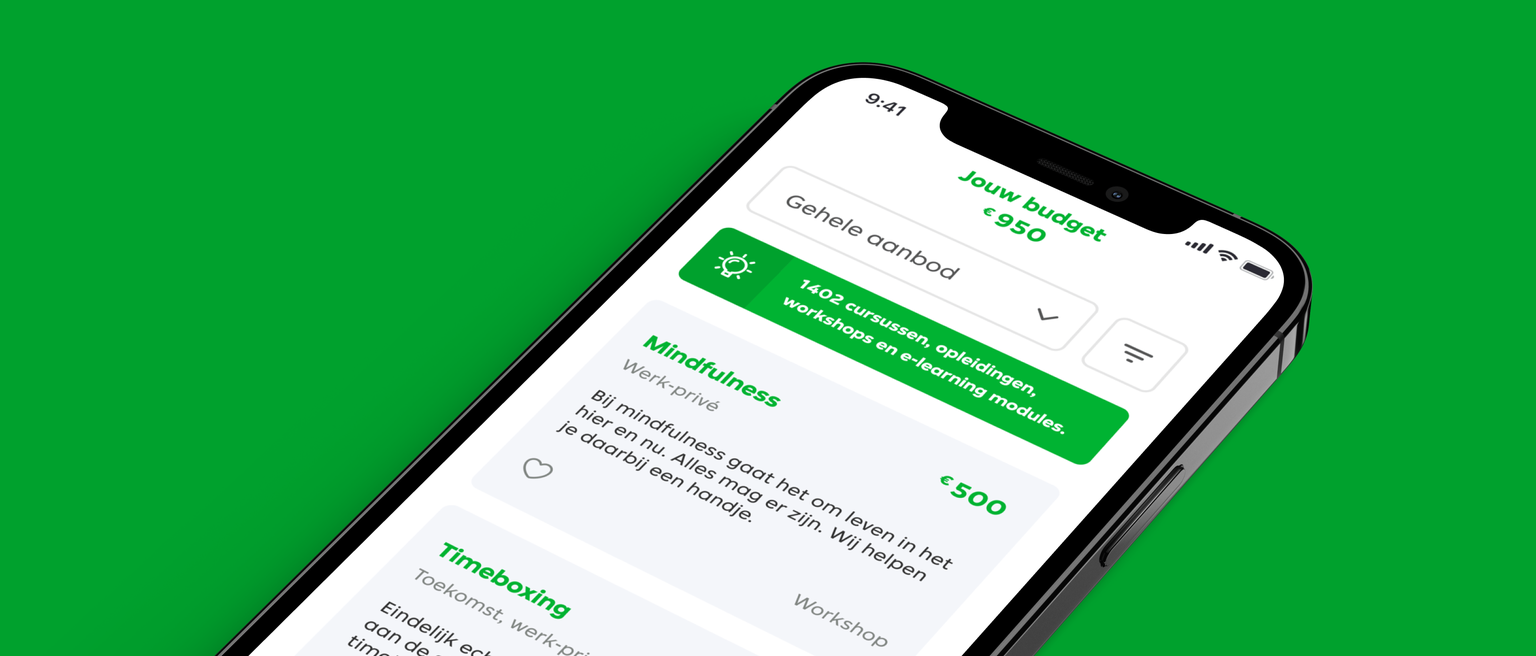 Deliverables
UX & UI design
Technologies
iOS, Android, React Native
App store
Website
Exploring new ways
Centraal Beheer is one of the Netherlands' most iconic companies. It's telling commercials and friendly character have a home in the hearts and minds of many. Being an insurance company under the Achmea brand since 1909, Centraal Beheer is now exploring new ways to deliver value to its customers through a diverse palette of initiatives.
We partnered up with Centraal Beheer for the pilot of "Lekker Bezig" (which can be roughly translated to "being on a roll"). Together we conceptualized a user experience for this new service geared toward personal and professional well-being. Also, we delivered a sleek yet friendly user interface for their mobile app.
"
Flexible, quick, thinking along & exceptional quality. That's how I experienced the effort of Reversed with the development of our Lekker Bezig app."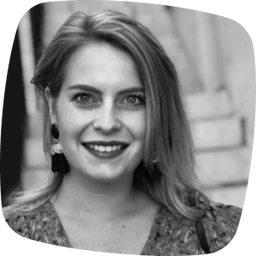 Susanne Nieuwenhuis-Nijsink
Product owner at Lekker Bezig, Centraal Beheer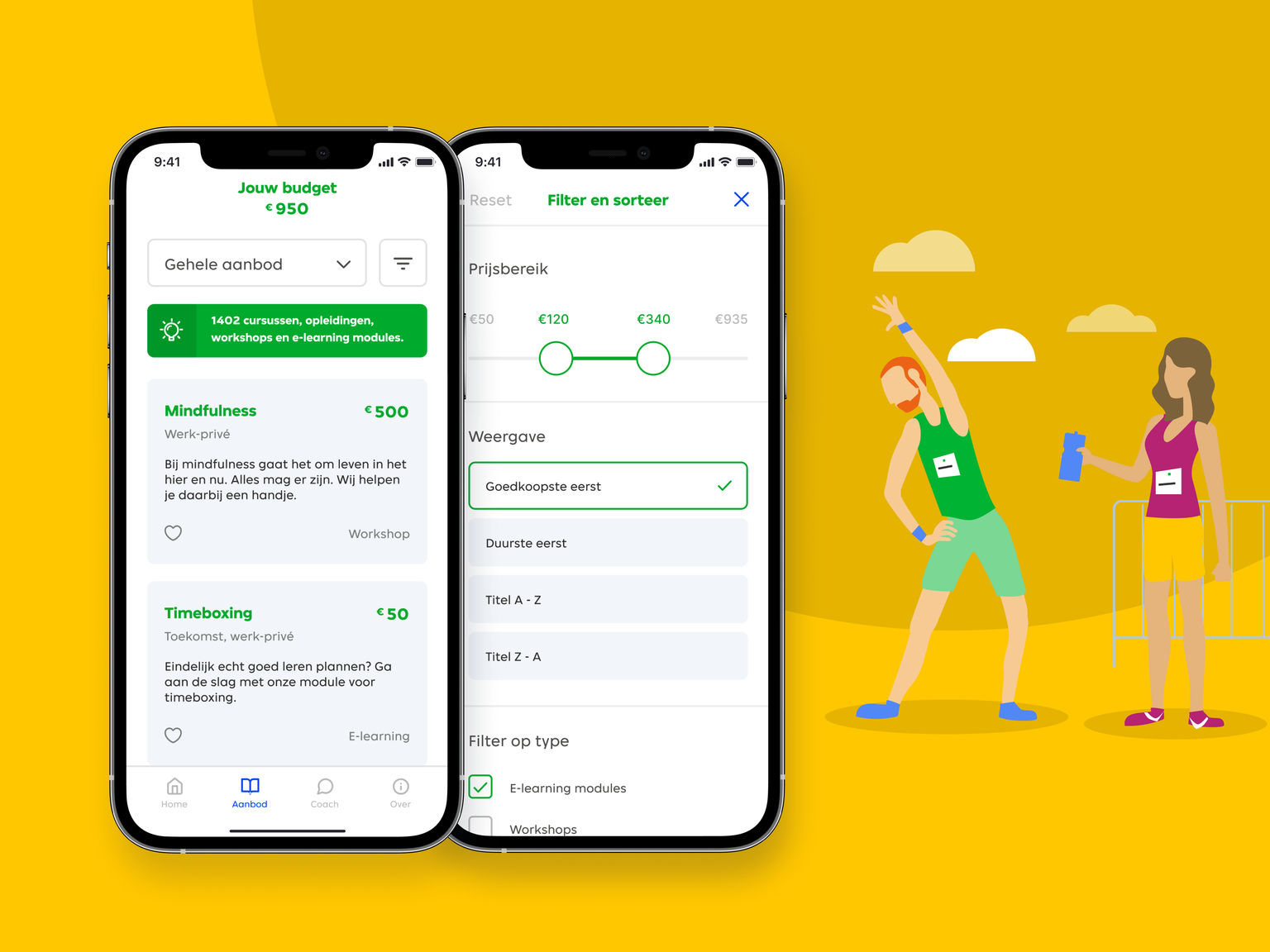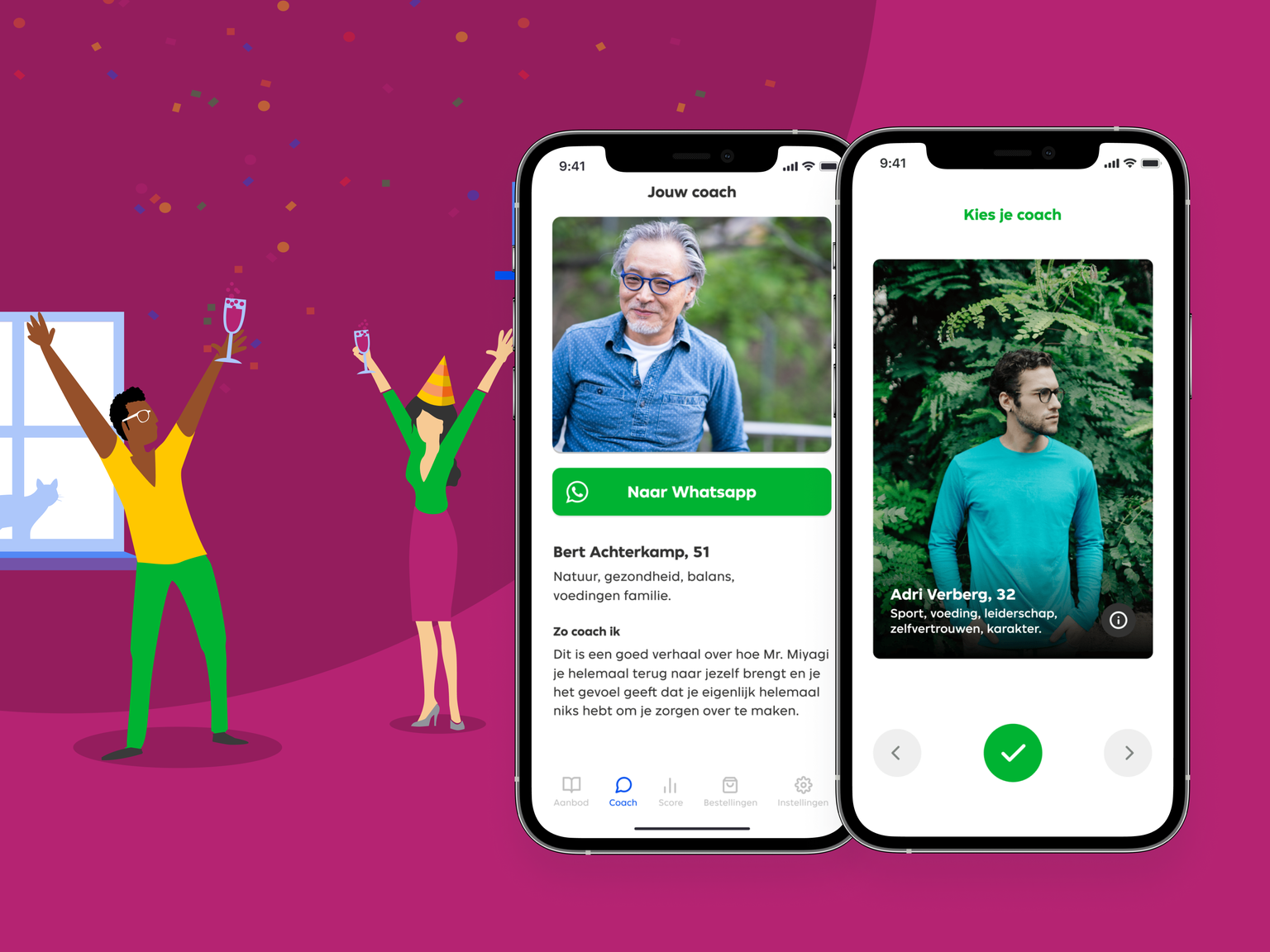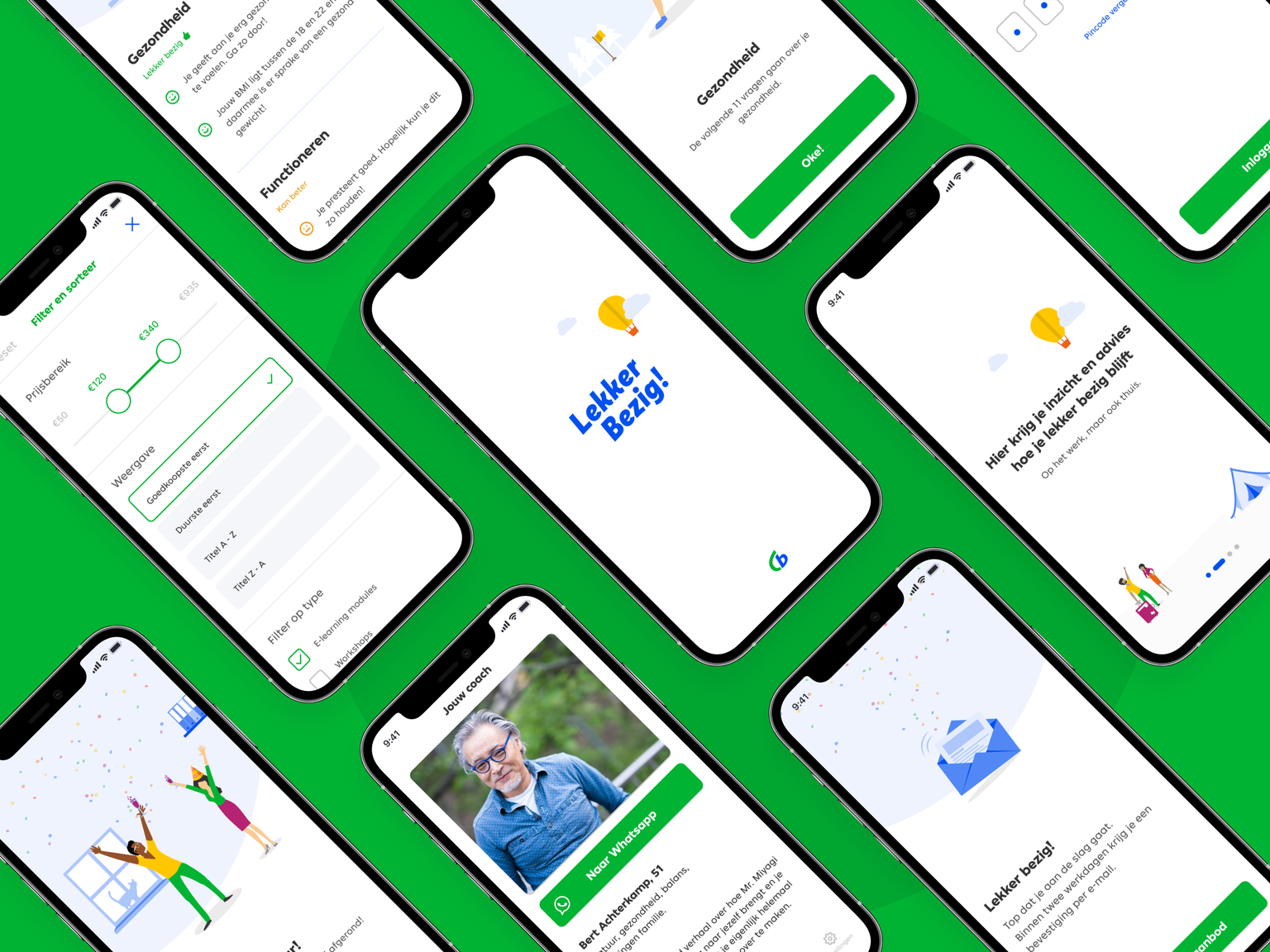 A journey toward a happier future, at home and work
The initiative involves uncovering insights into the users' current state of being. These insights are then turned into stepping stones for improvement through a personalised shop where users can use their newfound insights to subscribe or sign-up for a wide range of courses, workshops and e-learning modules.
Pair up with a coach
One of the goals during the pilot phase was to validate the use of a real-life coach. After signing up, pilot users were introduced to five personal motivators, one of which would help them throughout their journey. We designed a selection process that feels simple, direct yet personal.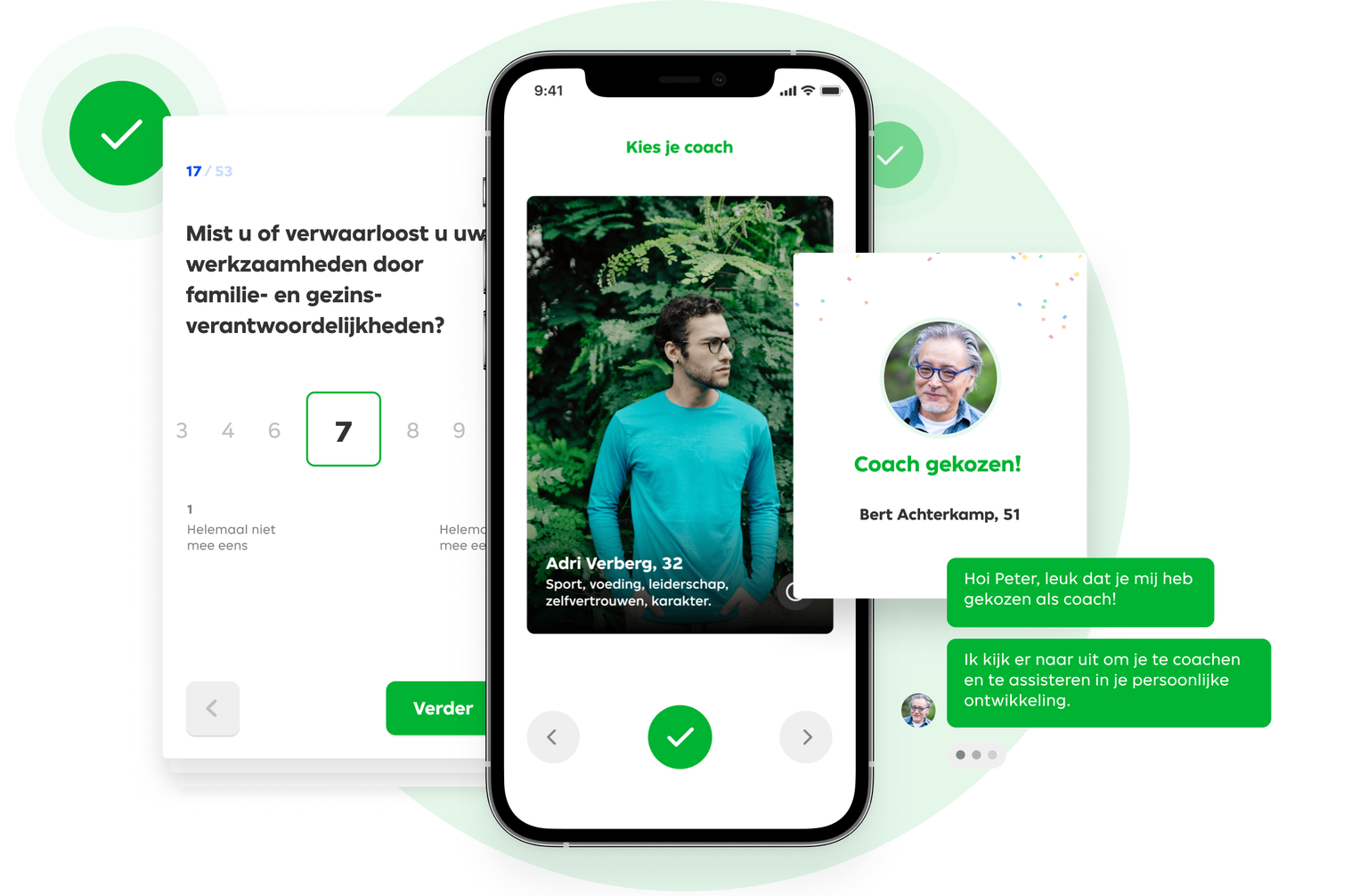 Take the test and gain insight
Through a series of questions covering multiple themes, users build up a profile of their current state of being. Part of the challenge here was to make the rather long test feel effortlessly and fast.
By carefully examining and testing which interactions would work best, we came up with a set of interaction principles that made going through all of the questions in the test fast and easy.
A shopping experience decluttered
After taking the test, users enter a personalised "shop" where they can enroll in various courses, workshops, and e-learning modules. All are tailored towards their profile.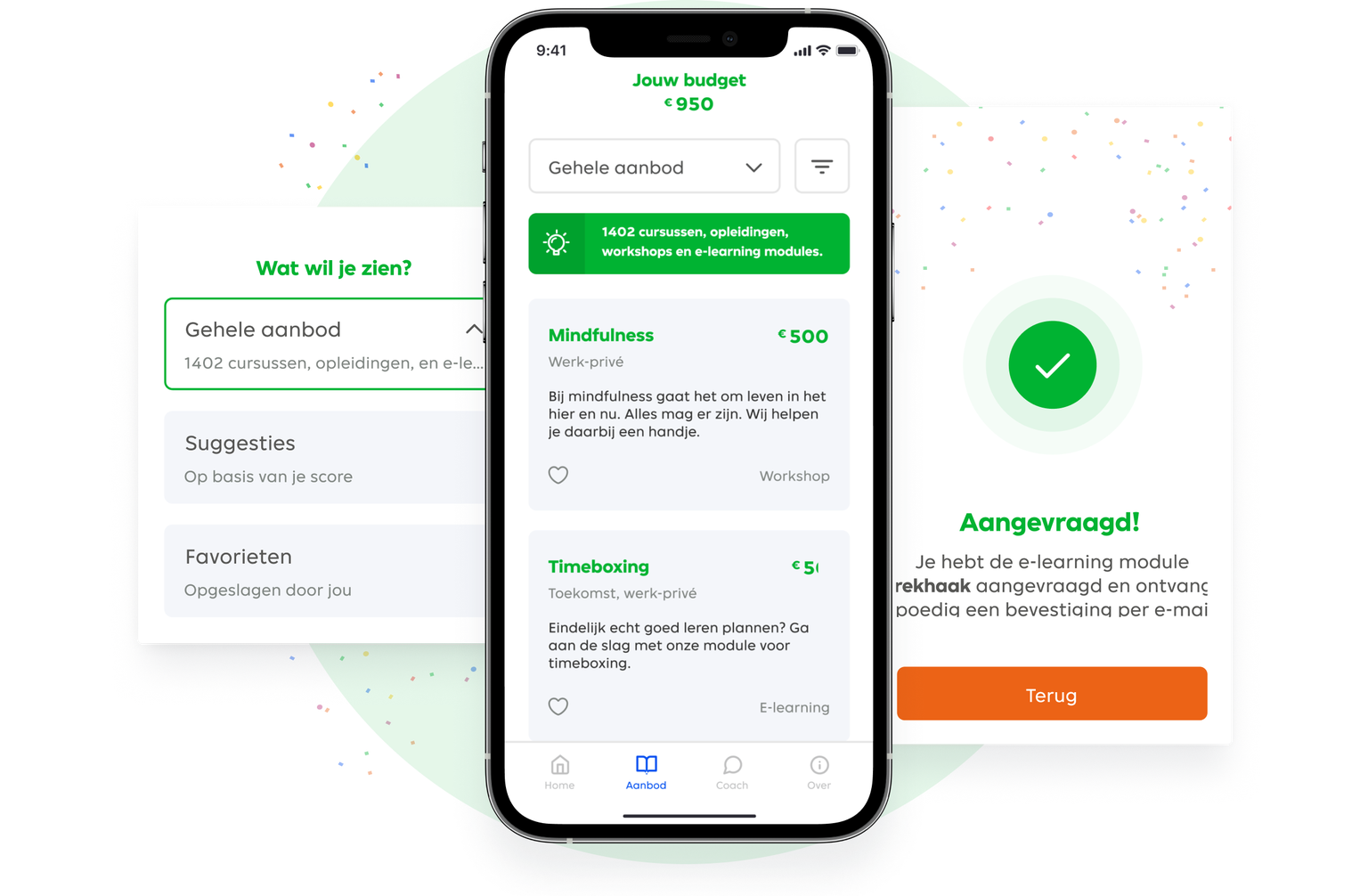 Looking to the future
In collaboration with the team at Centraal Beheer, we took another step in the mission to become a business service provider. After the app was extensively tested in the pilot phase, Lekker Bezig is now a part of Centraal Beheer's services.