Cases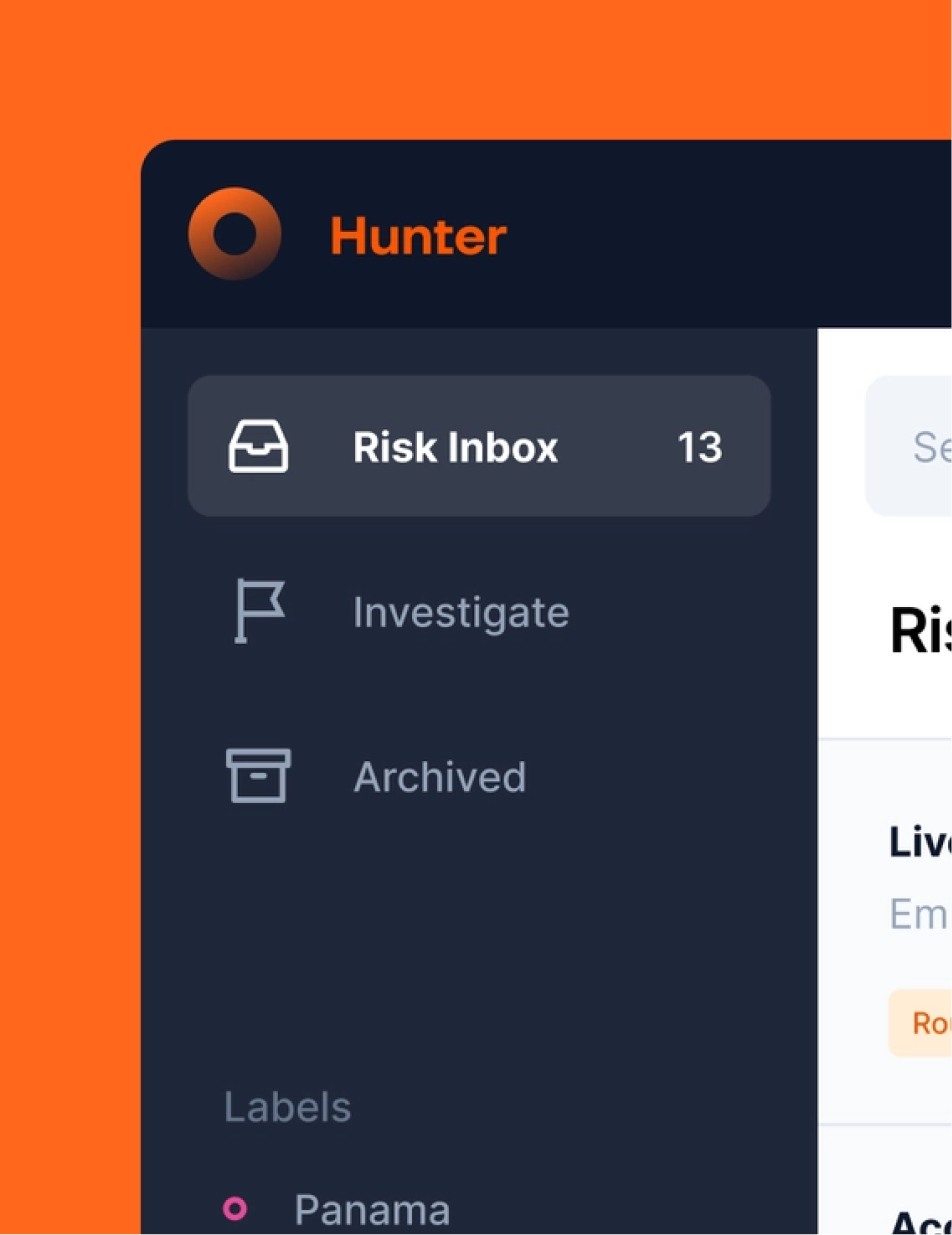 ING
Exploration and UX design for ING's anti-money laundering system.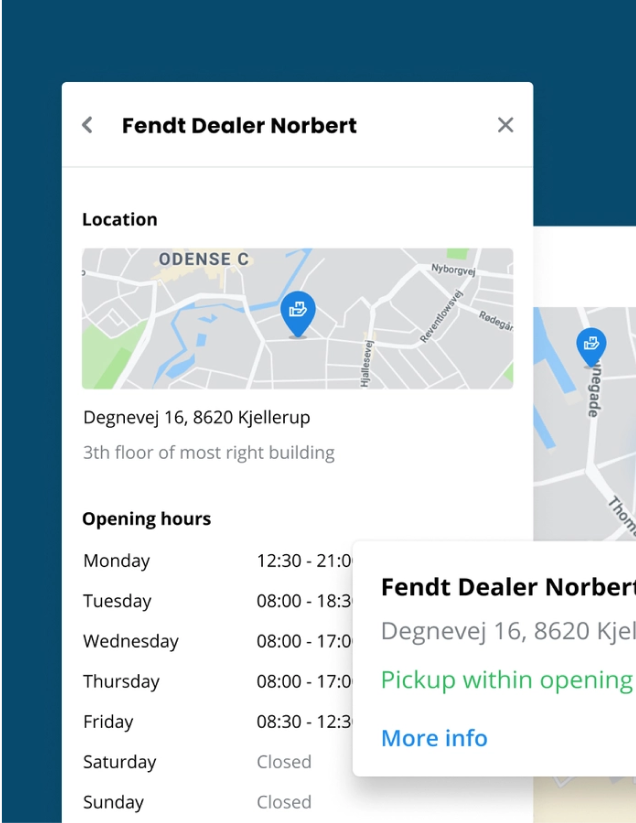 Kramp
Ongoing collaboration on Kramp's new e-commerce platform to connect farmers to sellers and service providers.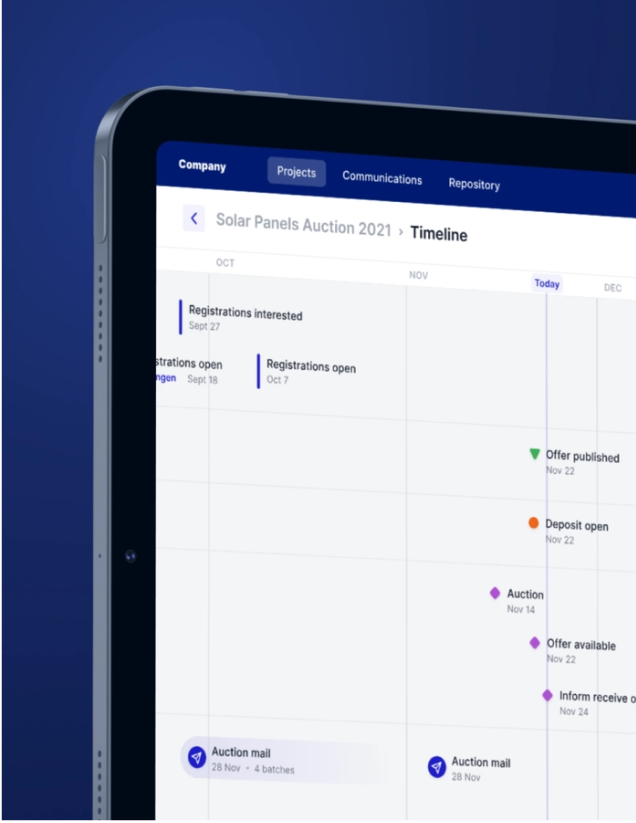 iChoosr
Design of a management tool to conduct energy auctions.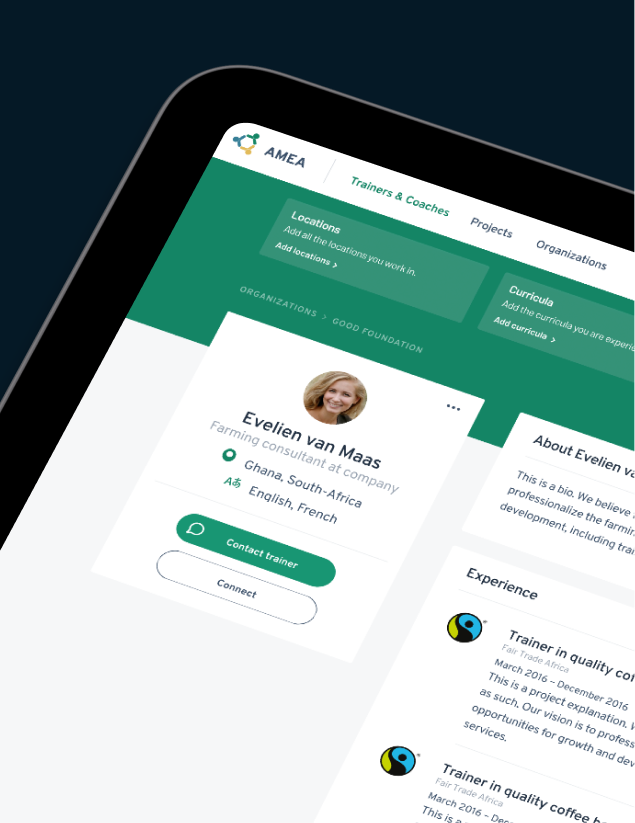 AMEA Hub
Visual design, UX design and web development of a platform to connect farmers with NGOs.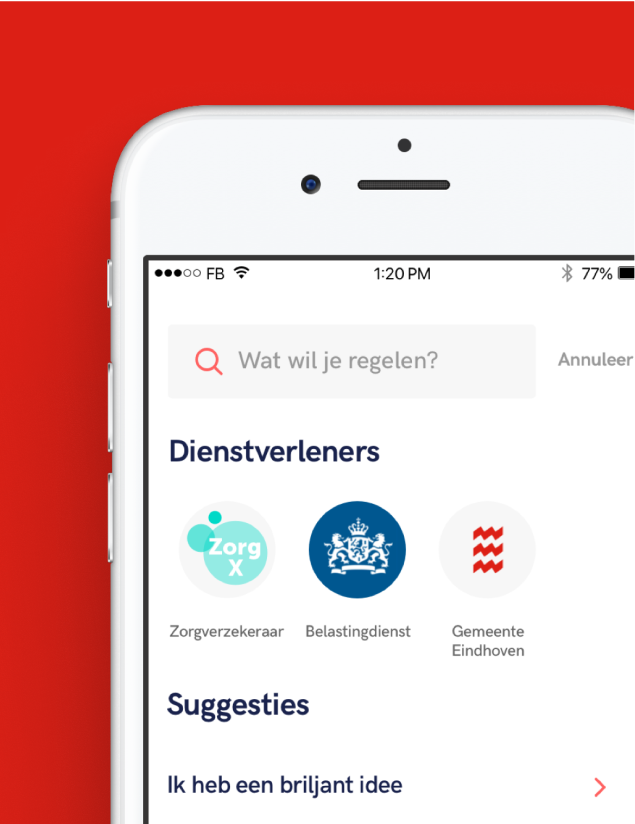 Gemeente Eindhoven
User experience design & concepts for an app to arrange your civil matters.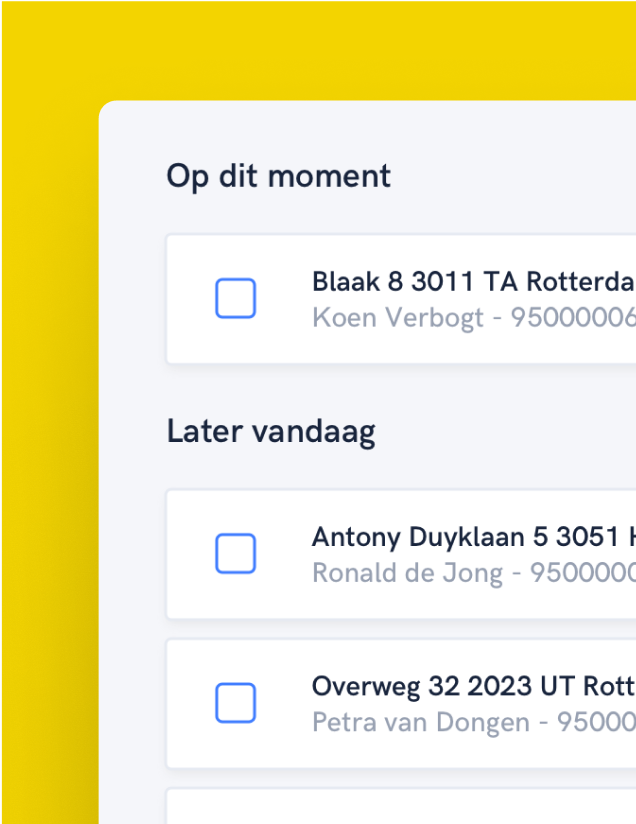 Stedin
Design innovation track & UX design on a platform to manage appointments of its' mechanics.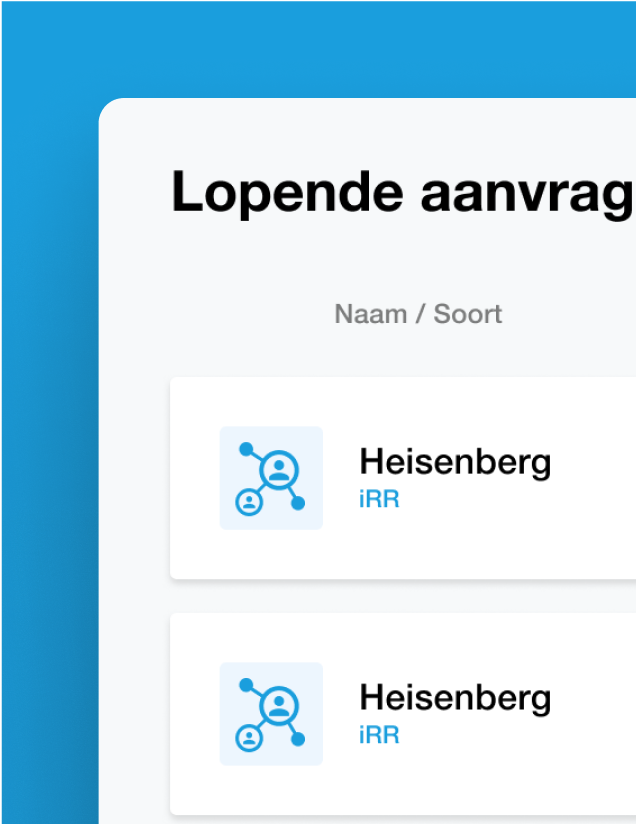 Rijksoverheid
UX / UI design & development on a system that enables officials to request reports to detect criminal assets.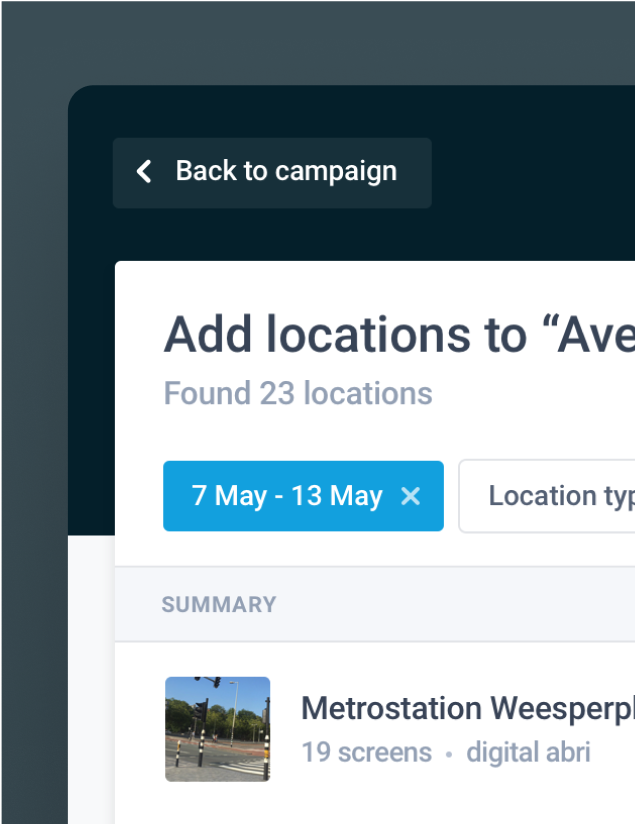 Signkick
User experience design on their core product to book and manage physical advertisement banners.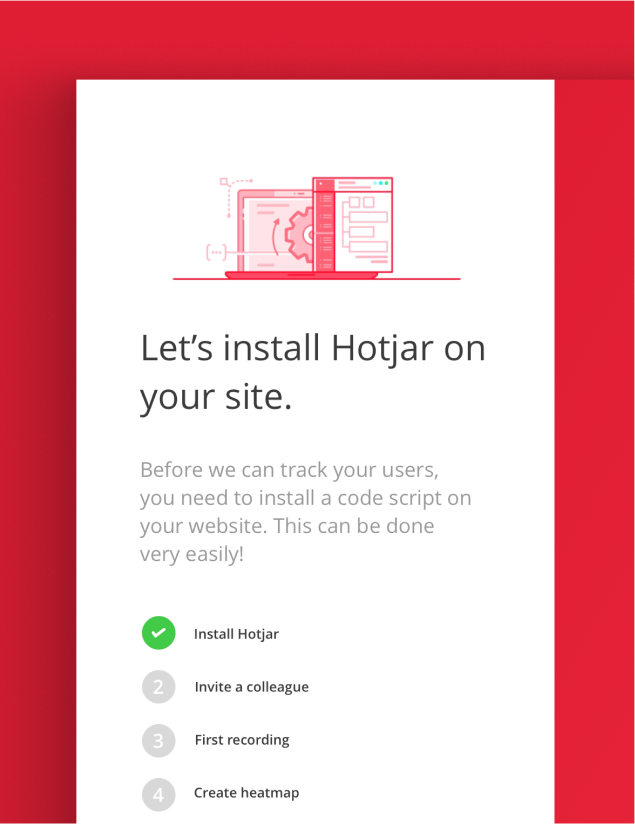 Hotjar
Design concepts and exploration to create a new onbparding experience for their users.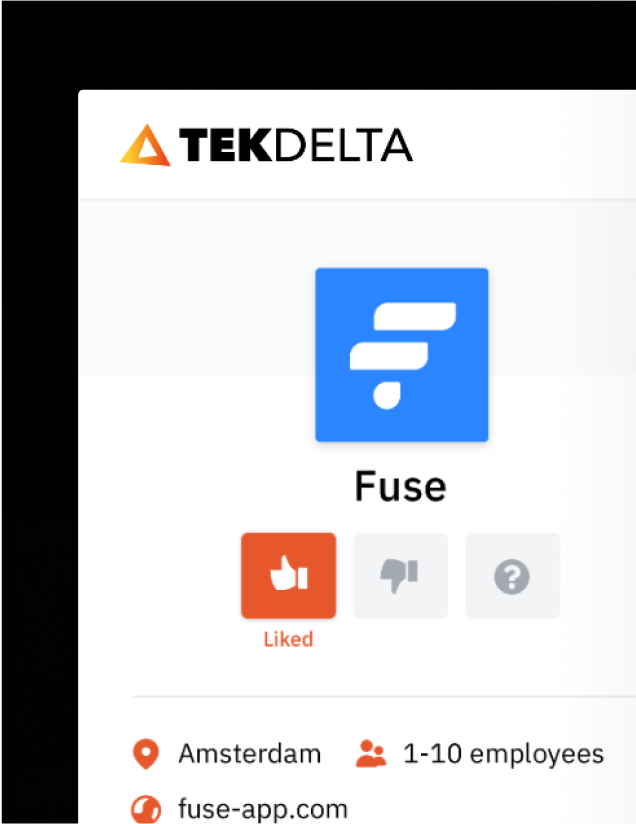 Tekdelta
Web development & design of a matchmaking platform to connect startups with corporates.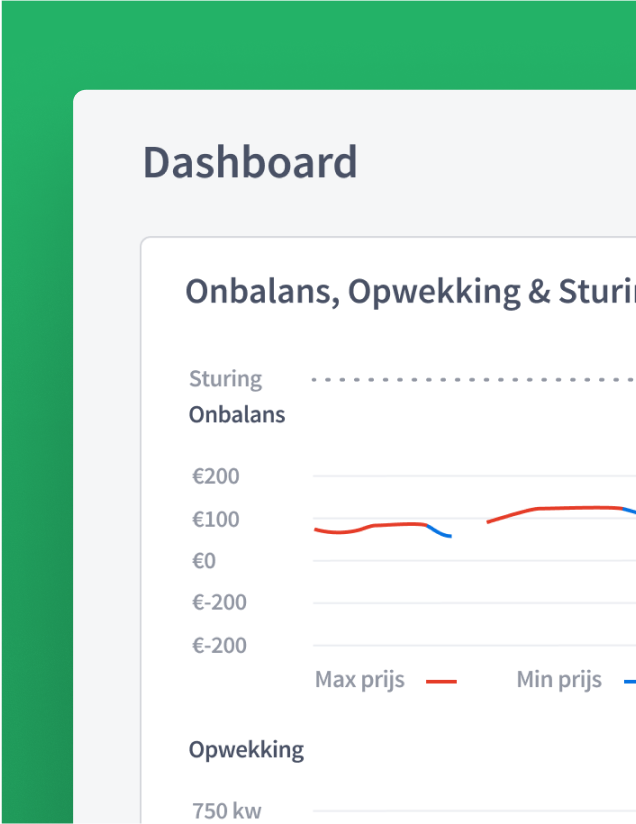 Peeeks
Visual design & Front-end development of Peeeks' Dashboard to show the imbalance in the energy net.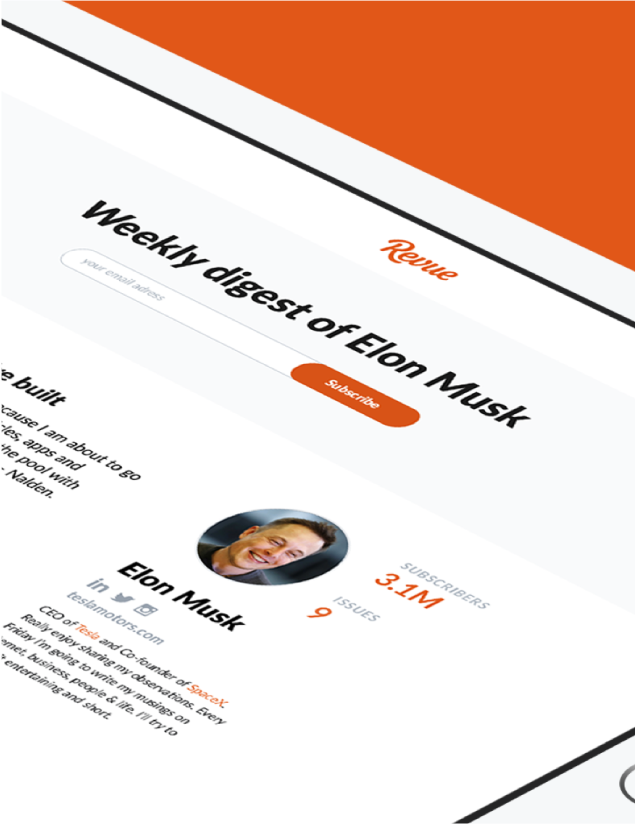 Revue
UX / UI design & marketing design for Revue's core product experience during a period of time. Acquired by Twitter.