Energy at wholesale prices
Frank Energie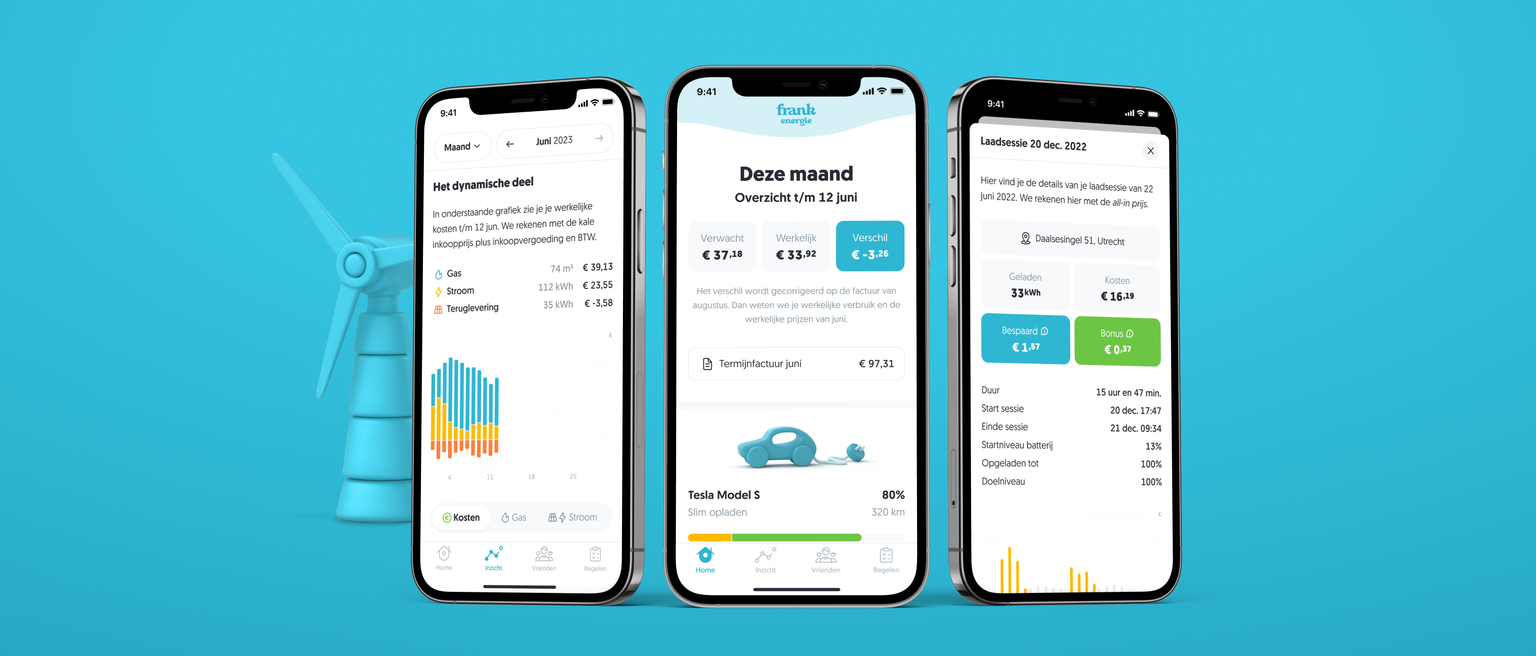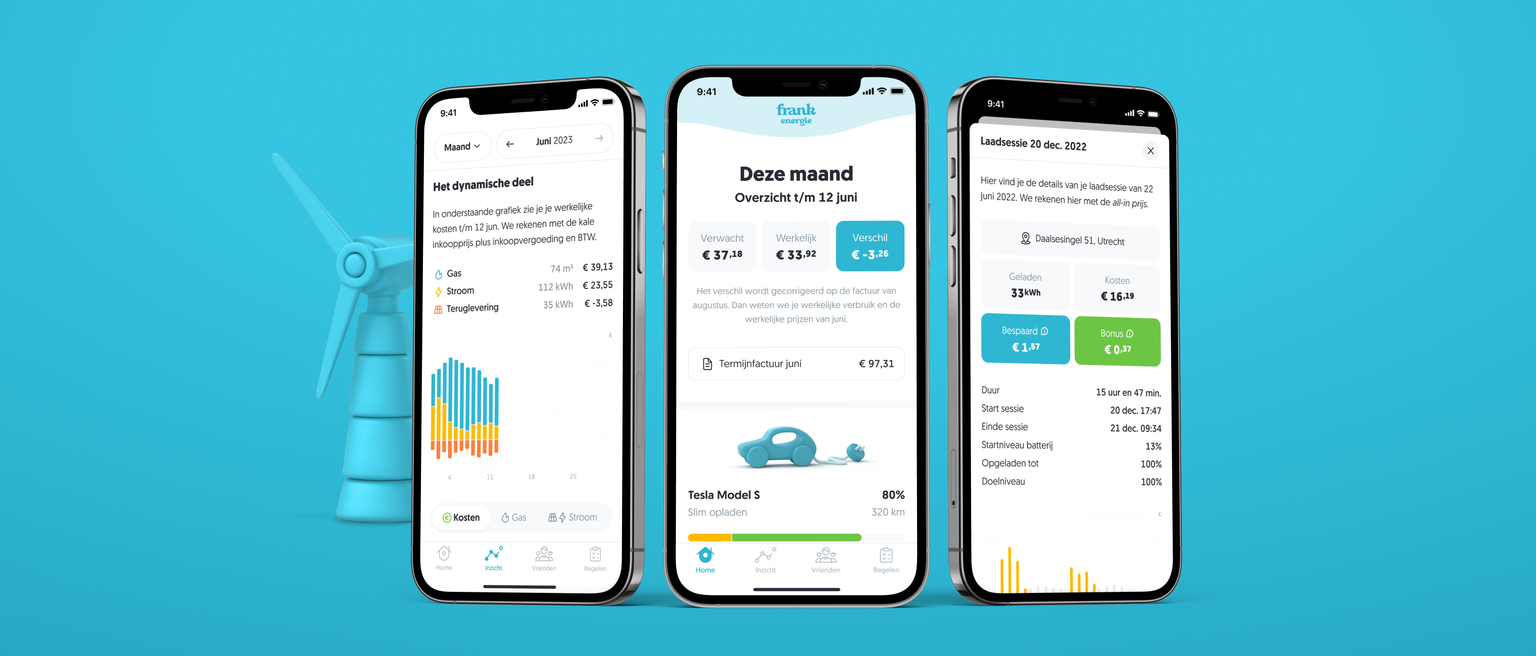 Deliverables
App & web development
Technology
React Native / Node.js / GraphQL
Website
App Store
The challenger of the energy market
Frank Energy is a new Dutch energy supplier with a different business model than traditional suppliers. Instead of paying the same amount for your electricity and gas all year, with a subscription you get access to dynamic wholesale prices. By making smart use of those dynamic rates, customers can save a lot of money. This way energy transforms from a low-interest product into a high-interest product.
Our challenge
To put this new proposition into the market, Frank Energy was looking for a development partner who could take care of all digital efforts. Reversed Digital was asked to develop the app, website and branding. The biggest challenges were developing a well-organized app and validating the value proposition.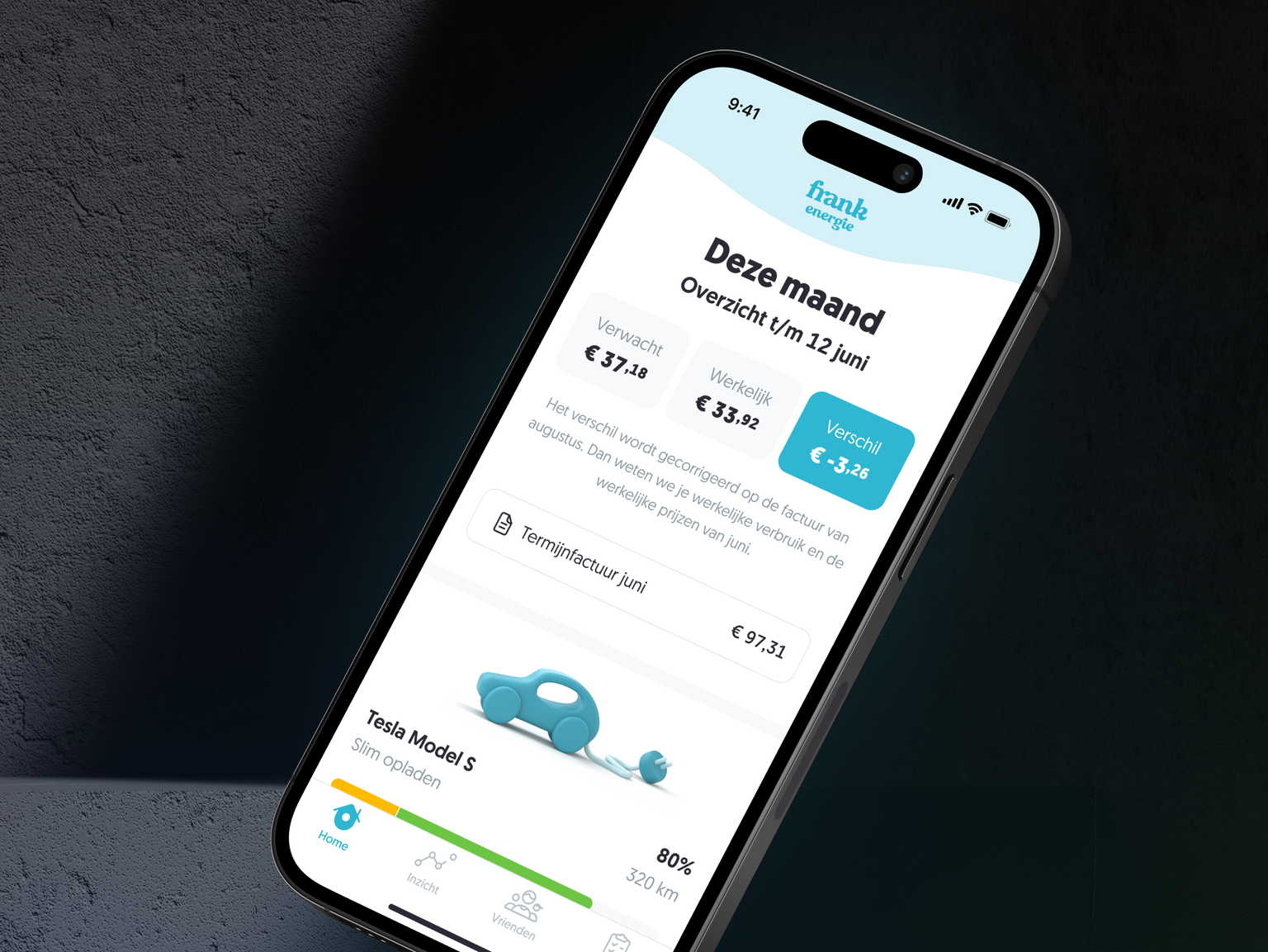 "
Reversed delivered great work for Frank Energy. I'm very happy with the design of the app. That's what they're good at. They are sharp and reliable. A pleasant team to work with."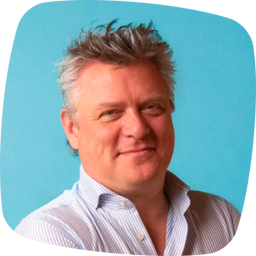 Thomas Hulshof
CEO, Frank Energie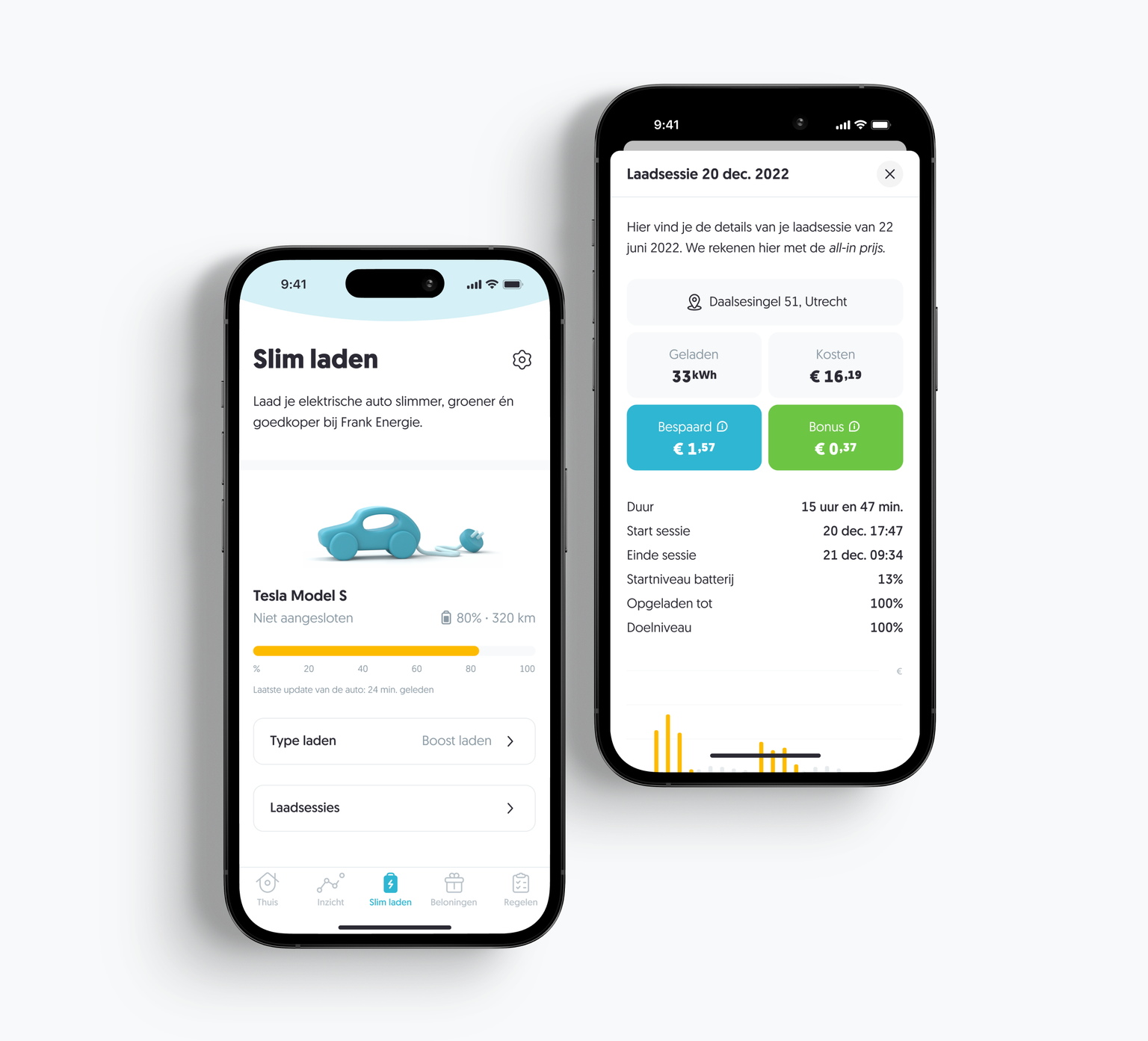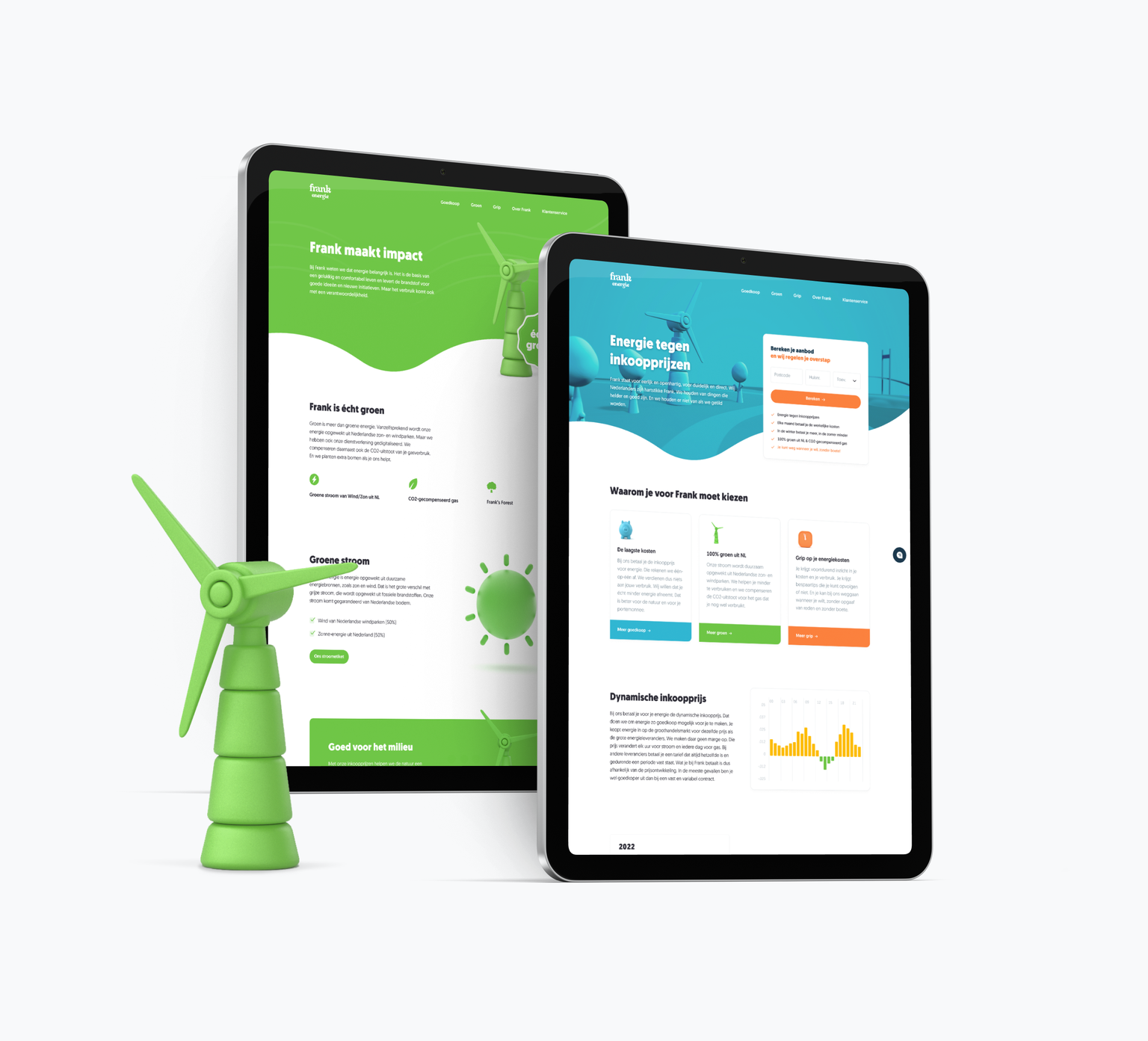 Testing the value proposition
We started the journey right at the beginning: to test the value proposition. Getting to know what the main drivers are for people to switch to a new energy supplier was key. Was that green, price or a well-functioning app? After testing the value proposition, it was time to find the product market fit.
We held a pilot with 200 customers who were actually supplied with electricity and gas. The testing was an intensive process in which we optimized the entire user experience.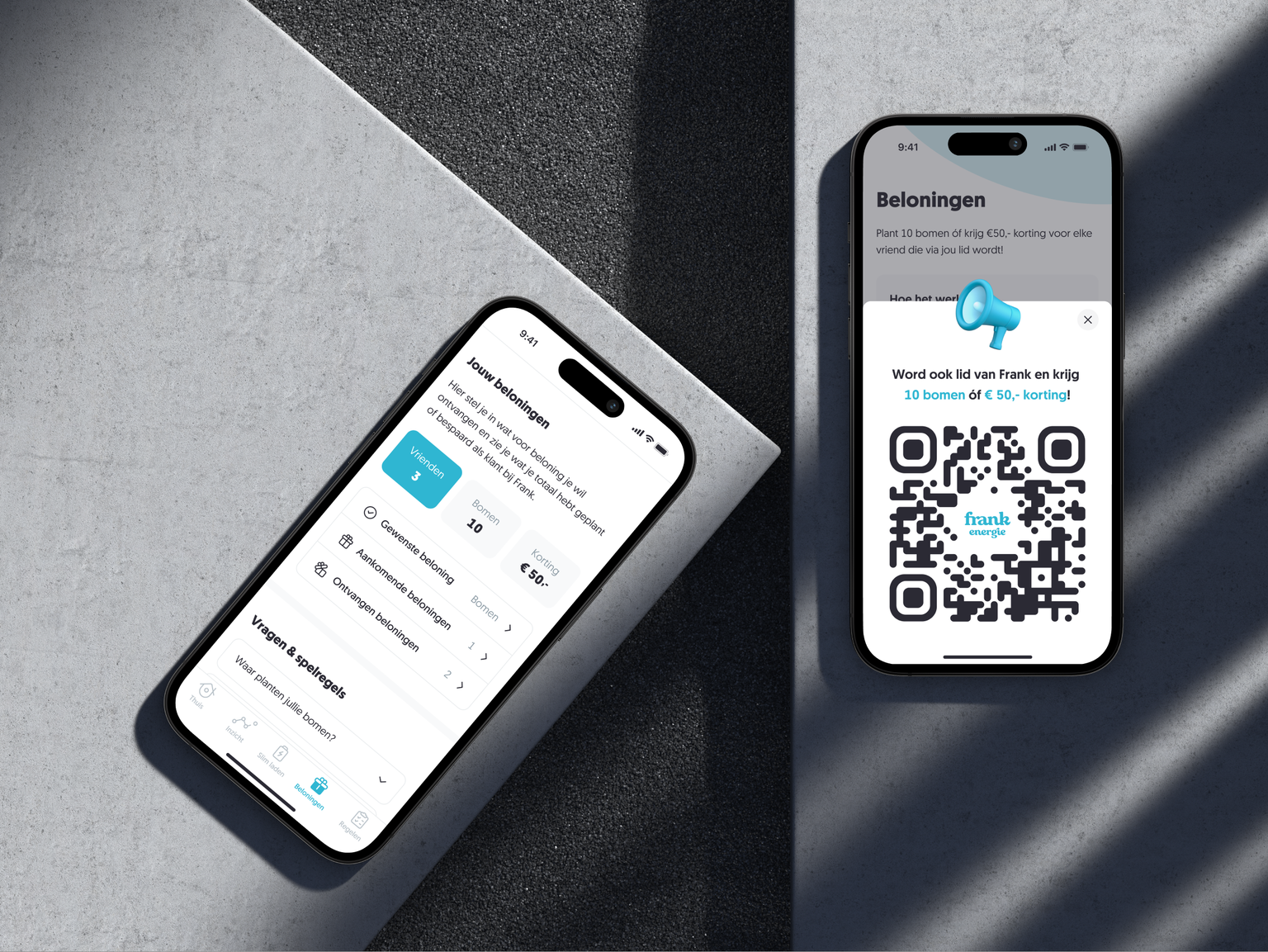 Native app
In the app, which is built in React Native, Frank's customers gain insight into their consumption and actual costs. For the proposition with the dynamic prices it is important to be able to see when the prices are high and low and how much you have actually paid per hour. In the app, users can see different views of consumption and future prices, filtered by day, week, month or year.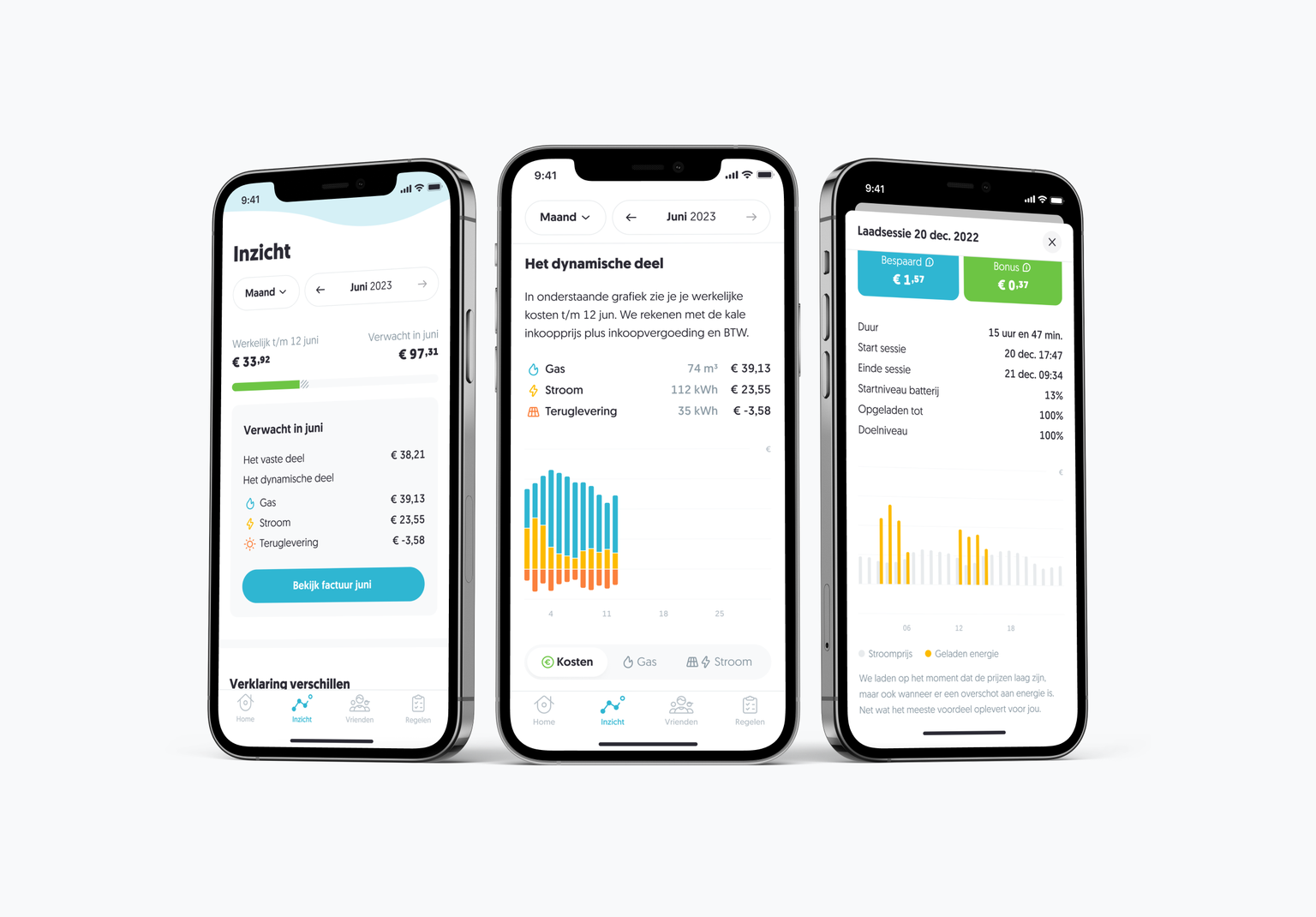 Reducing complexity
The processes and various costs, surcharges, fees, levies and taxes make the energy product very complex by nature. In both the registration flow and the app, we have reduced the information to the basics and made energy understandable for everyone.
The large amount of data also creates technological challenges. Frank's servers receive the smart meter readings for every customer every 15 minutes. For example, with 1000 customers, that is almost 100,000 data entries per day. At Reversed, we believe that the speed of the app is an essential part of a good user experience. That's why we needed to store the large amount of data in a smart way, so that we can quickly show this data to the user.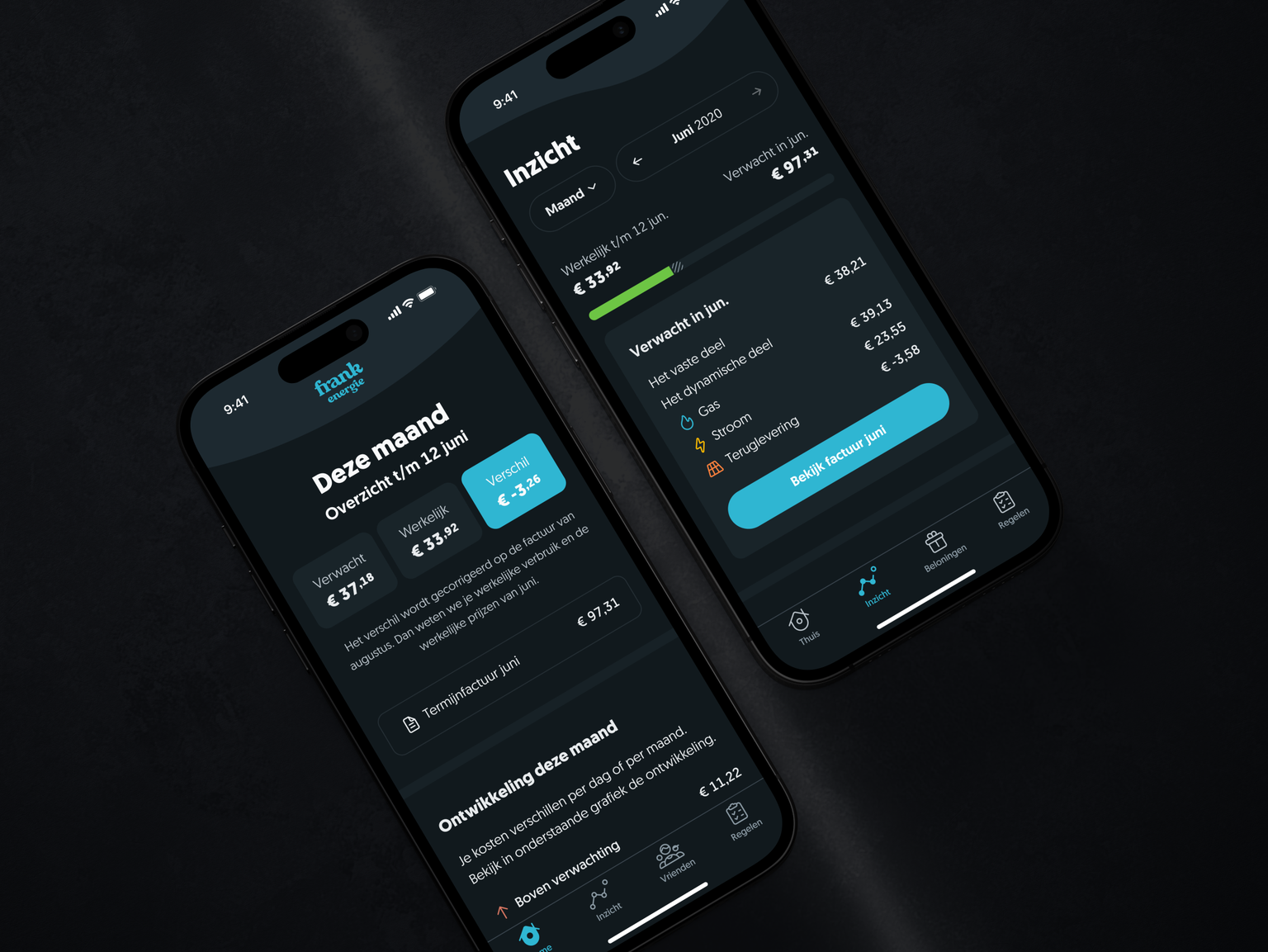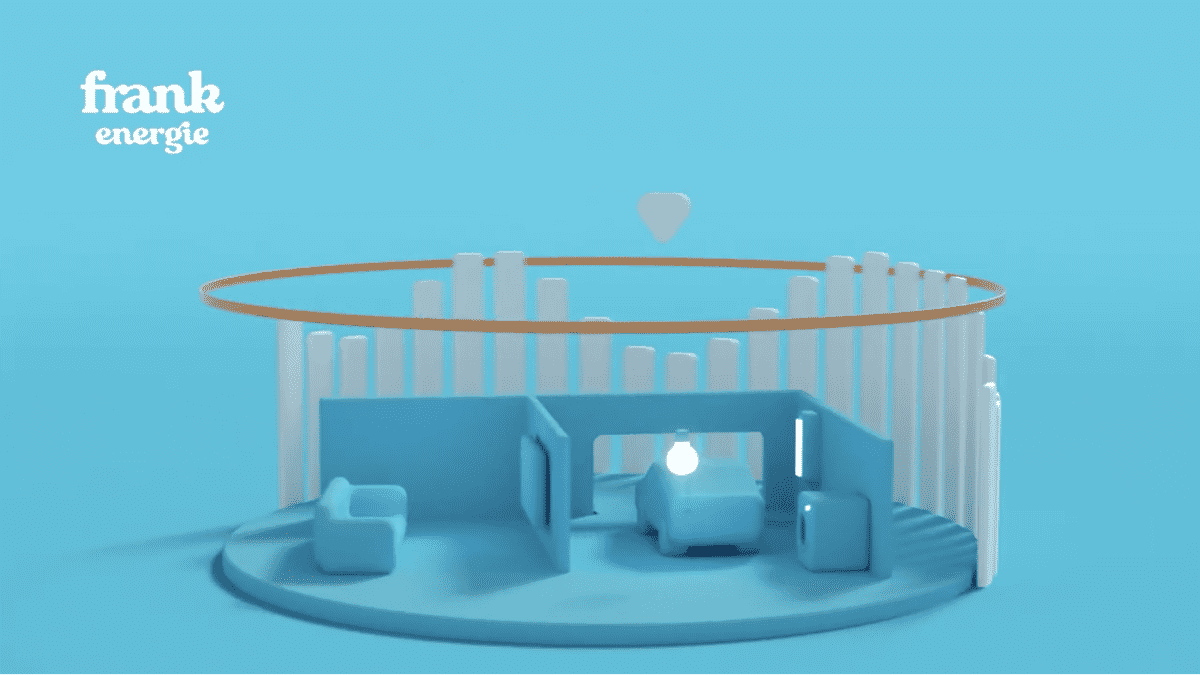 Strategic partnership
Reversed Digital has stepped in as a technological partner to be able to build the future of Frank Energie together. After the public go-live in February 2021, Frank Energie secured an investment in November.
"Frank Energie therefore not only attracts the attention of households in the Netherlands, because for this first phase the energy startup raised capital for further growth. With that investment and the current influx of registrations, Frank Energie expects to close the year with 30,000 new customers and is counting on more than 300,000 users by the end of 2022."
- Frank Energie in the Emerce, November 2021