Incredibly smart leasing
FinancialLease.nl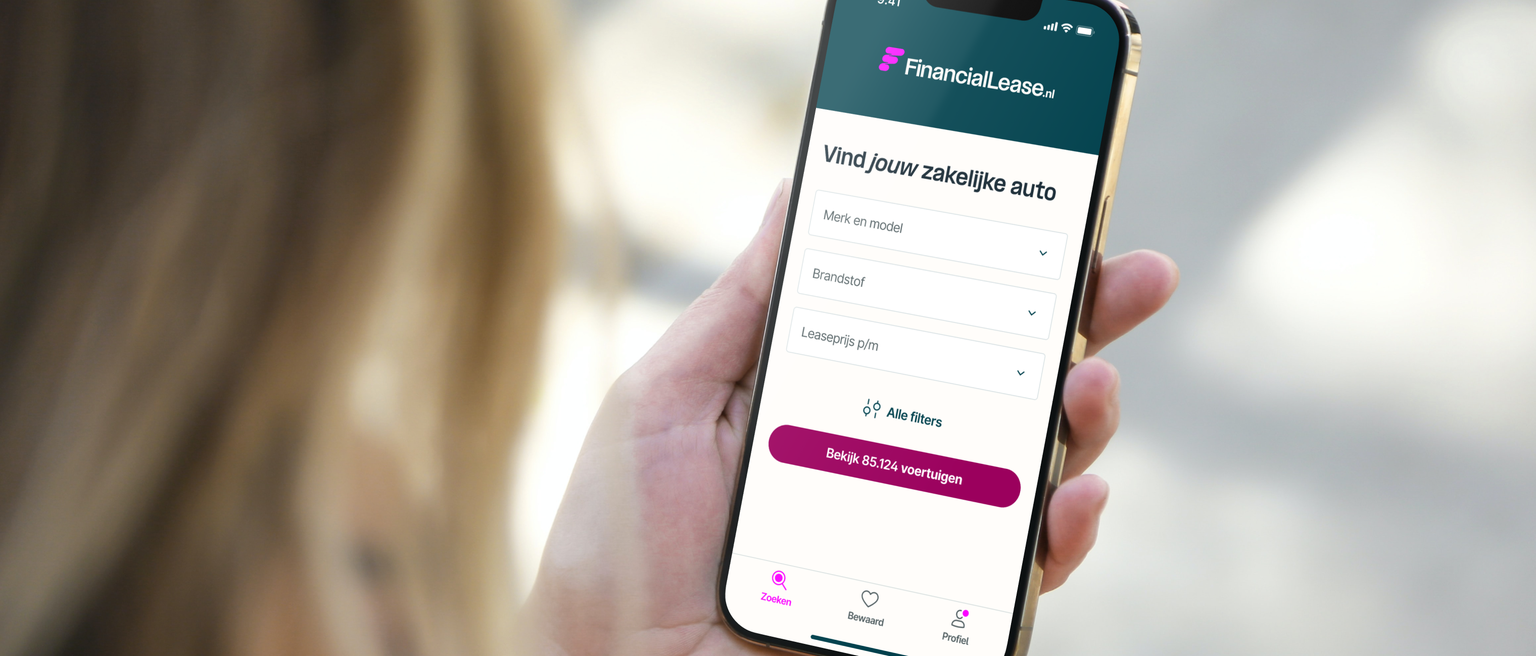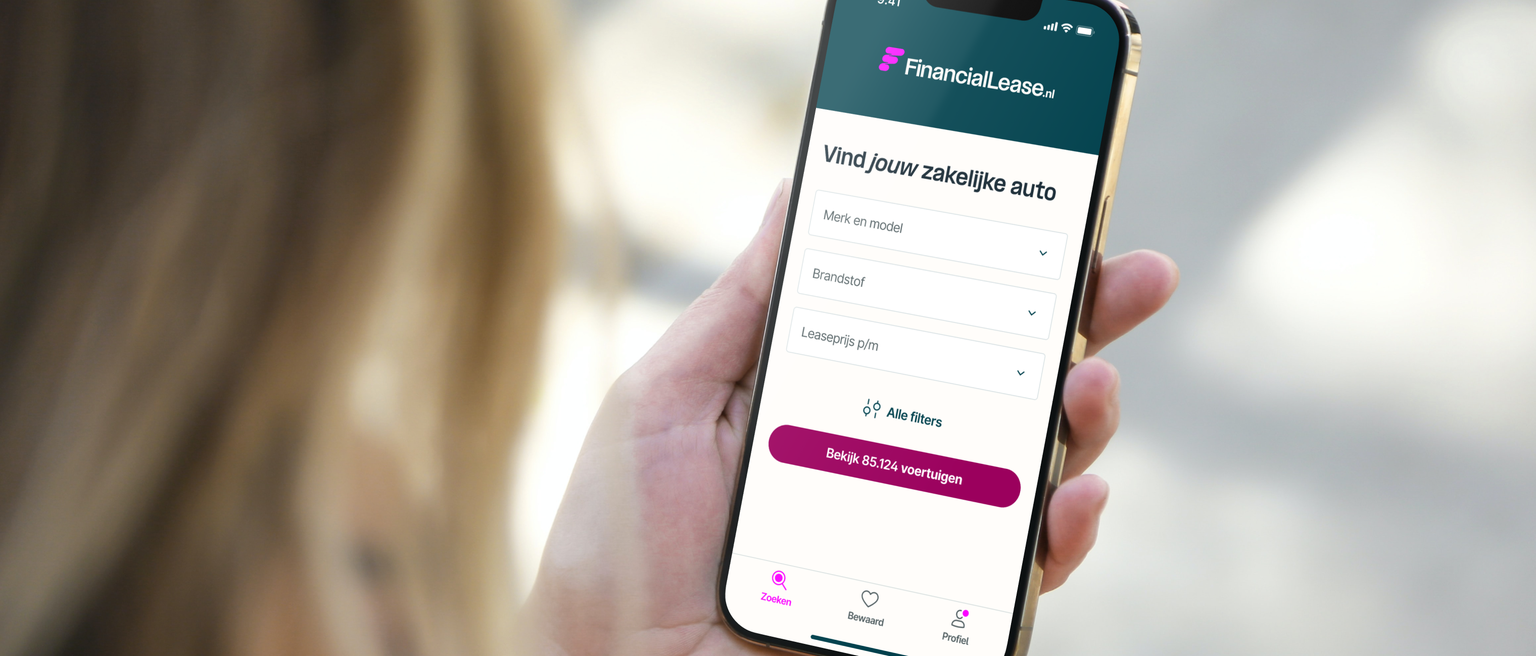 Deliverables
Mobile app development
Website
Lease a car straight from your phone
FinancialLease.nl is a platform that allows you to purchase a car for your company. With over 90.000 cars available, it's one of the biggest platforms for financial leasing in The Netherlands. FinancialLease.nl wanted to take their service offering to the next level by creating a mobile app. They asked Reversed because of our eye for design and detail.
"
Inspiring and synergetic team effort with a wonderful result! 👏 On to the next launch🚀 and on to radical change in the customer journey!"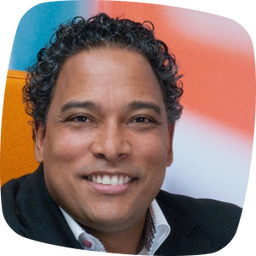 Jerlijn Kasmani
Director Digital Innovation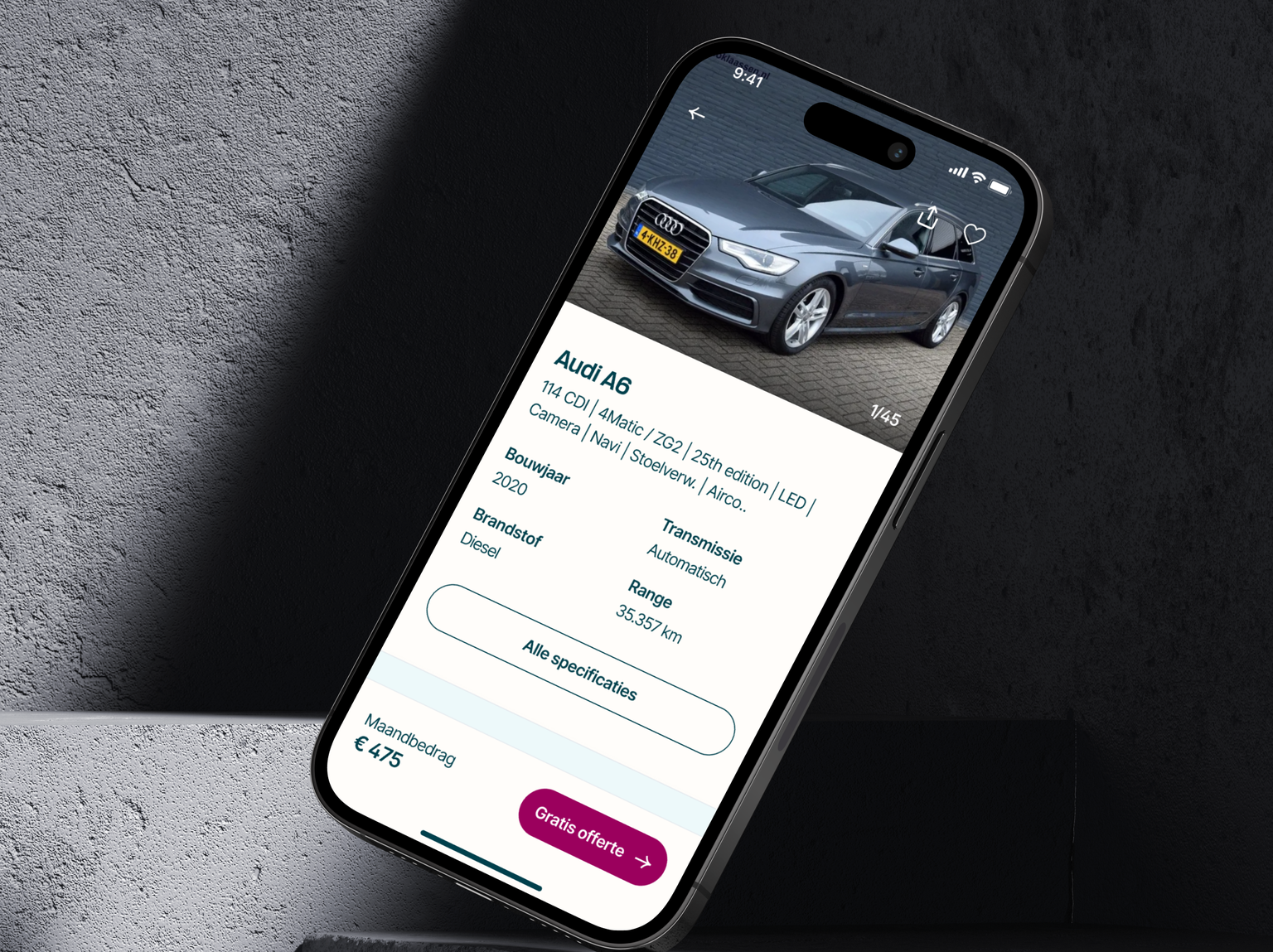 Helping you find the perfect car
During interviews and based on current data, we found out that potential clients have already specific preferences for their cars. To make the exploration process for customers easy, we made it easy to filter on the most important features. When customers find a beautiful car, they can save them for later reference. With multiple saved cars, customers are able to compare them side by side.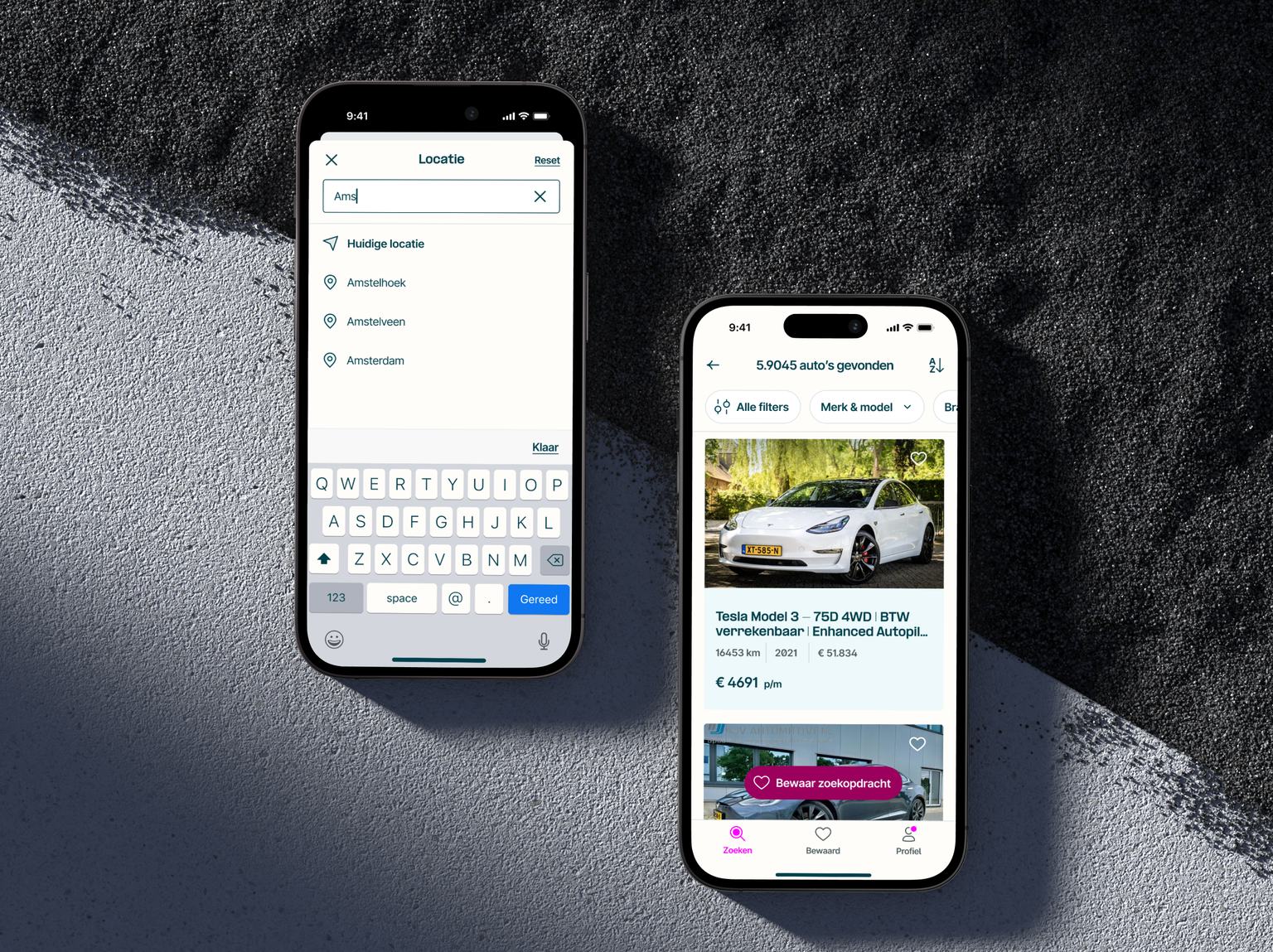 Get notified when new cars are available
The app takes into account the average search time of finding a new car. You can now continue your search without losing all your filters. Users can also save searches with their selected filters. The user then receives a notification when a new car is available.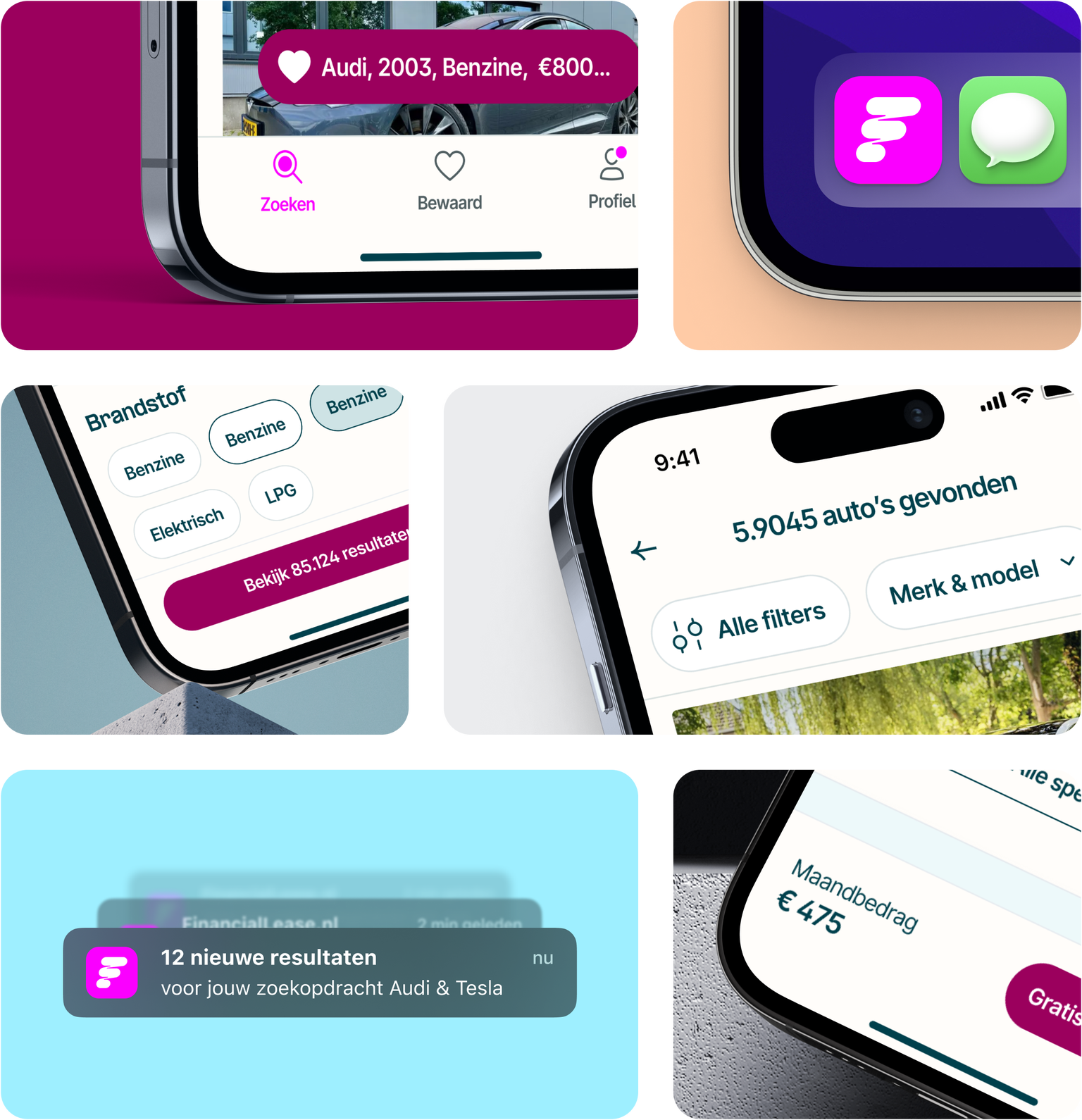 Blazing fast search & discovery
To get super fast search results, we linked to FinancialLease.nl's Algolia database using an API. Even before the user goes to the results screen, we have already completed the search and the user gets instant results.
The app is built in React Native. This allows us to build robust and especially fast mobile apps. The advantage of React Native over other programming languages is that we only have to write code once for both Android and iOS.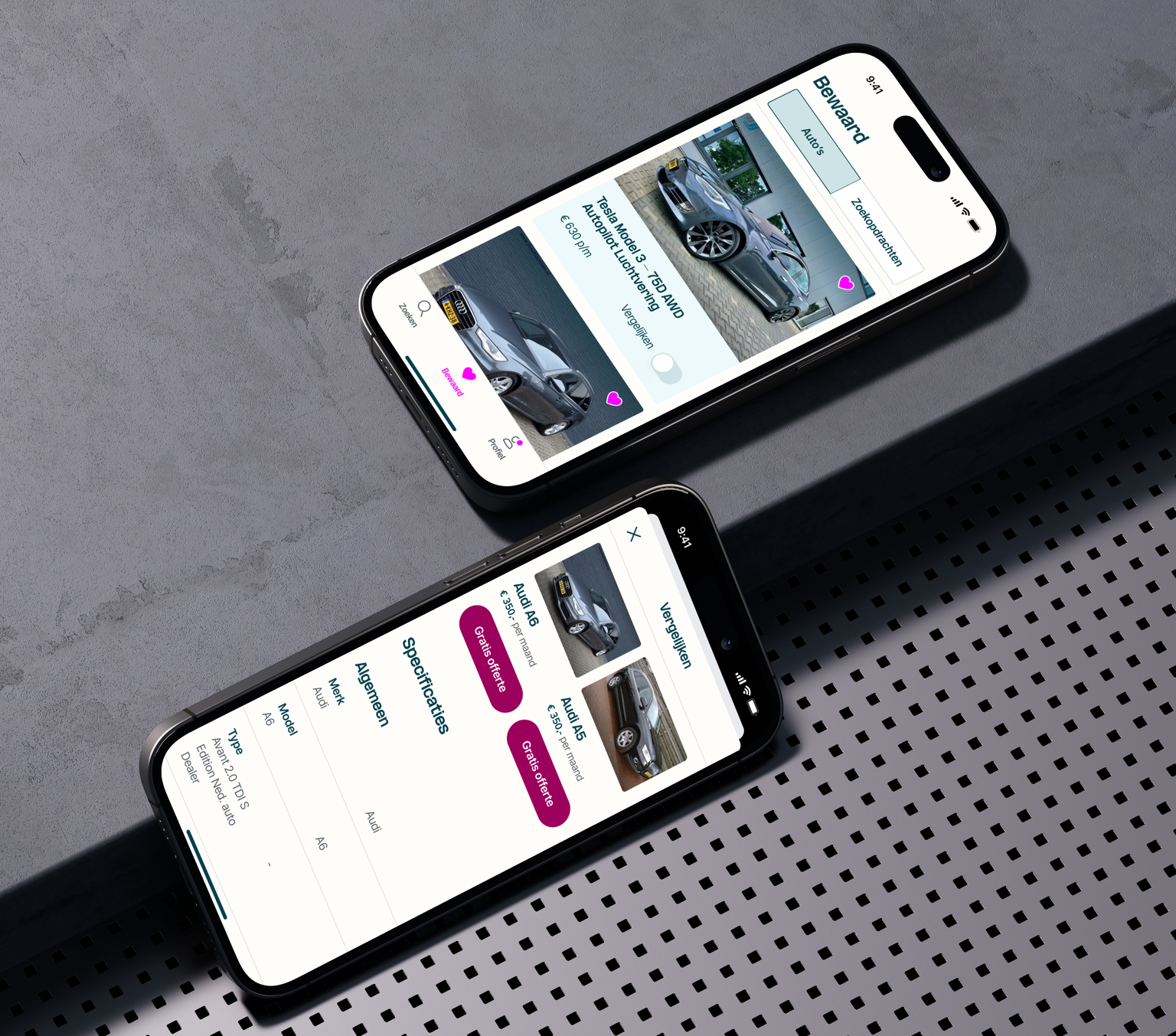 Result
As a result, FinancialLease.nl keeps working with Reversed for the long term to add functionalities and improve the overall customer experience. The partnership is a close collaboration in which the internal development team and Reversed work in combined sprints.