Where your money lives
Woolsocks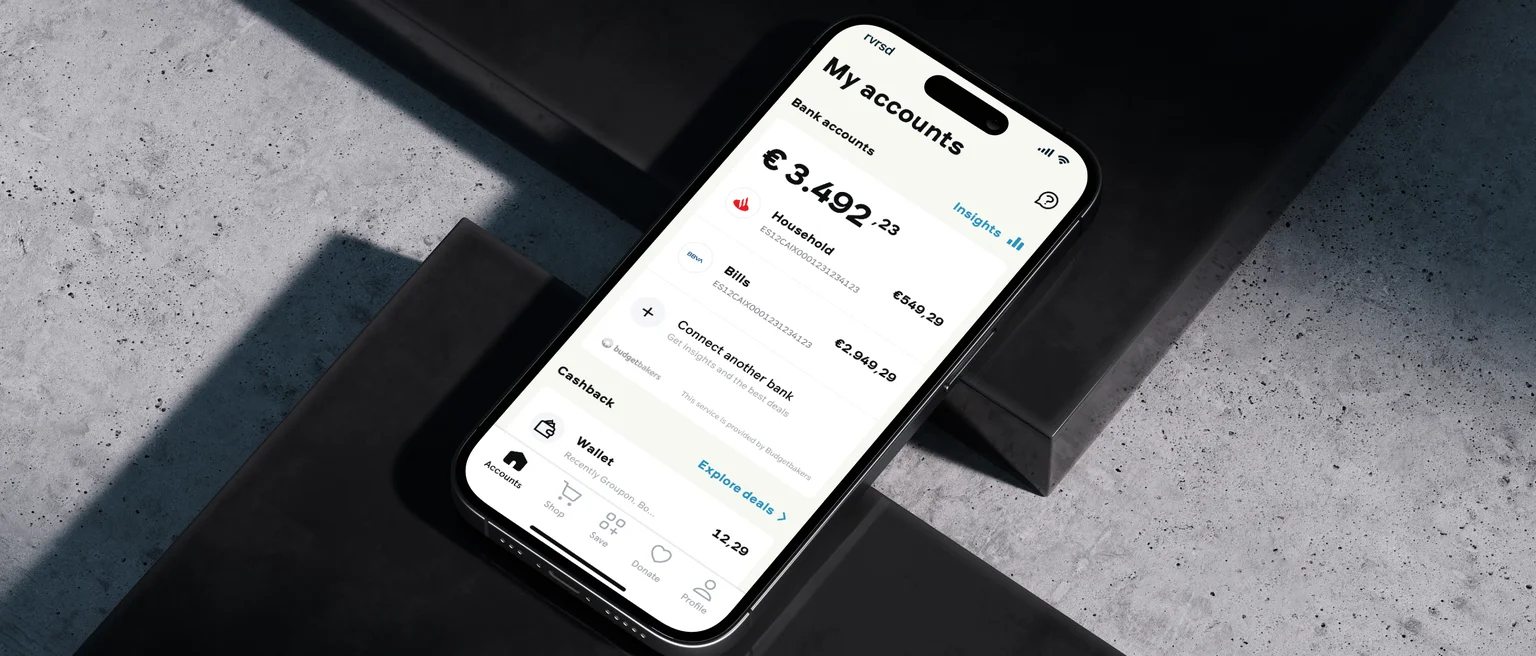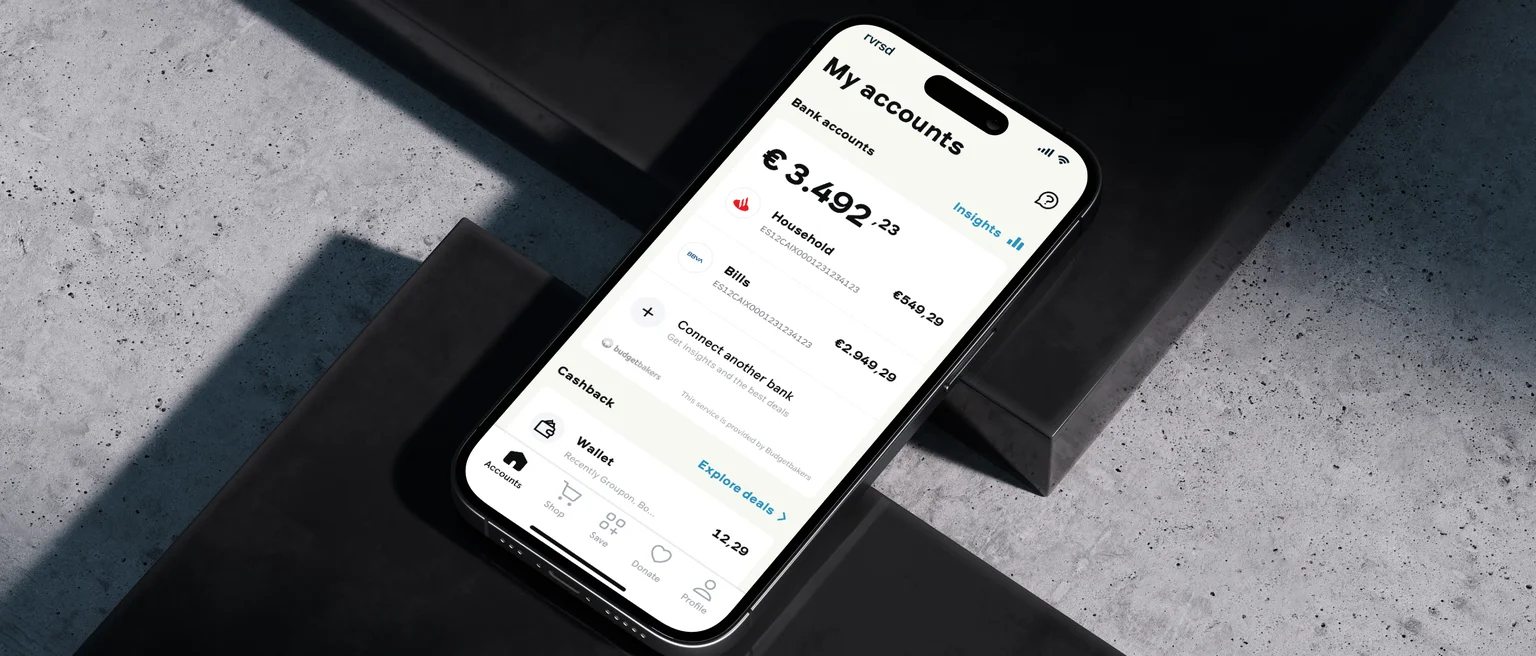 Deliverables
Design & app development
Technologies
iOS, Android, React Native
Website
The app to achieve your financial goals
Woolsocks, the brainchild of the DEGIRO founders, is a new fintech company that helps you achieve your financial goals by saving money with cashbacks, insights in your spending with multiple bank accounts, a subscription cancel service, smart saving and charity donations. The app is currently available in Spain as beta and will continue to roll out in more countries the coming year.
The talented team of Woolsocks asked Reversed to collaborate on their new mobile application.
"
Our collaboration with Reversed was intense and fruitful. They helped us to explore our positioning, kickstart our product design and to build our React Native design system."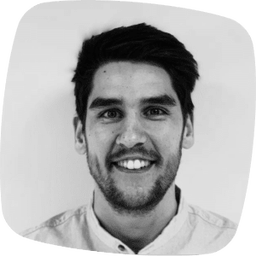 Jochem van Engers
Product lead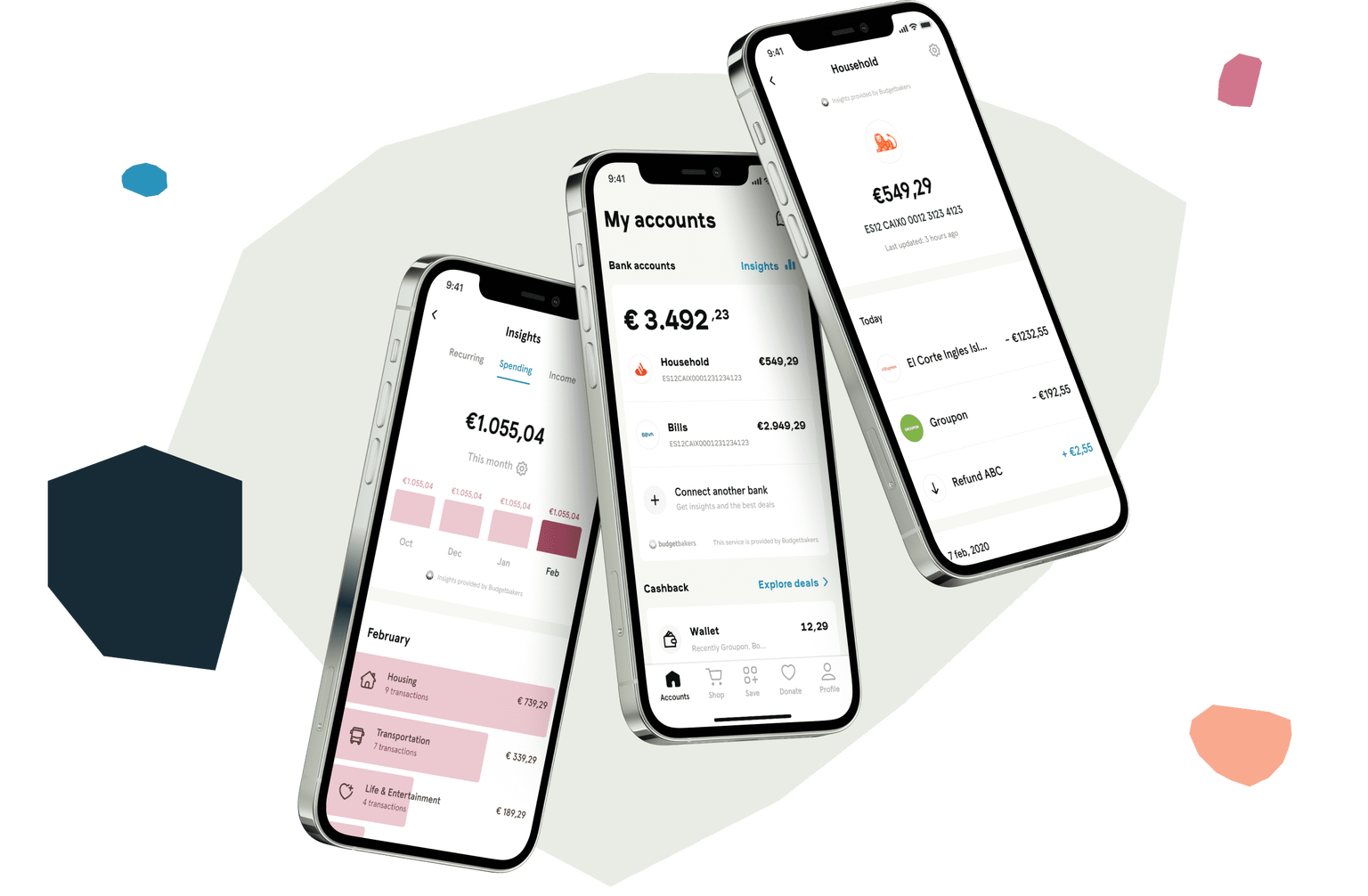 Achieving product market fit
When Woolsocks was only an idea, we helped to define the problems of the market and value of the product. We tested multiple value propositions through interviews and settled on one as a basis for the new app. Creating a great user experience is challenging due to strict regulation. The process of connecting bank accounts or verifying your identity can become cumbersome quickly. Usability testing helped us make the app as simple and understandable as possible. Agency JUST created the logo and branding during the process.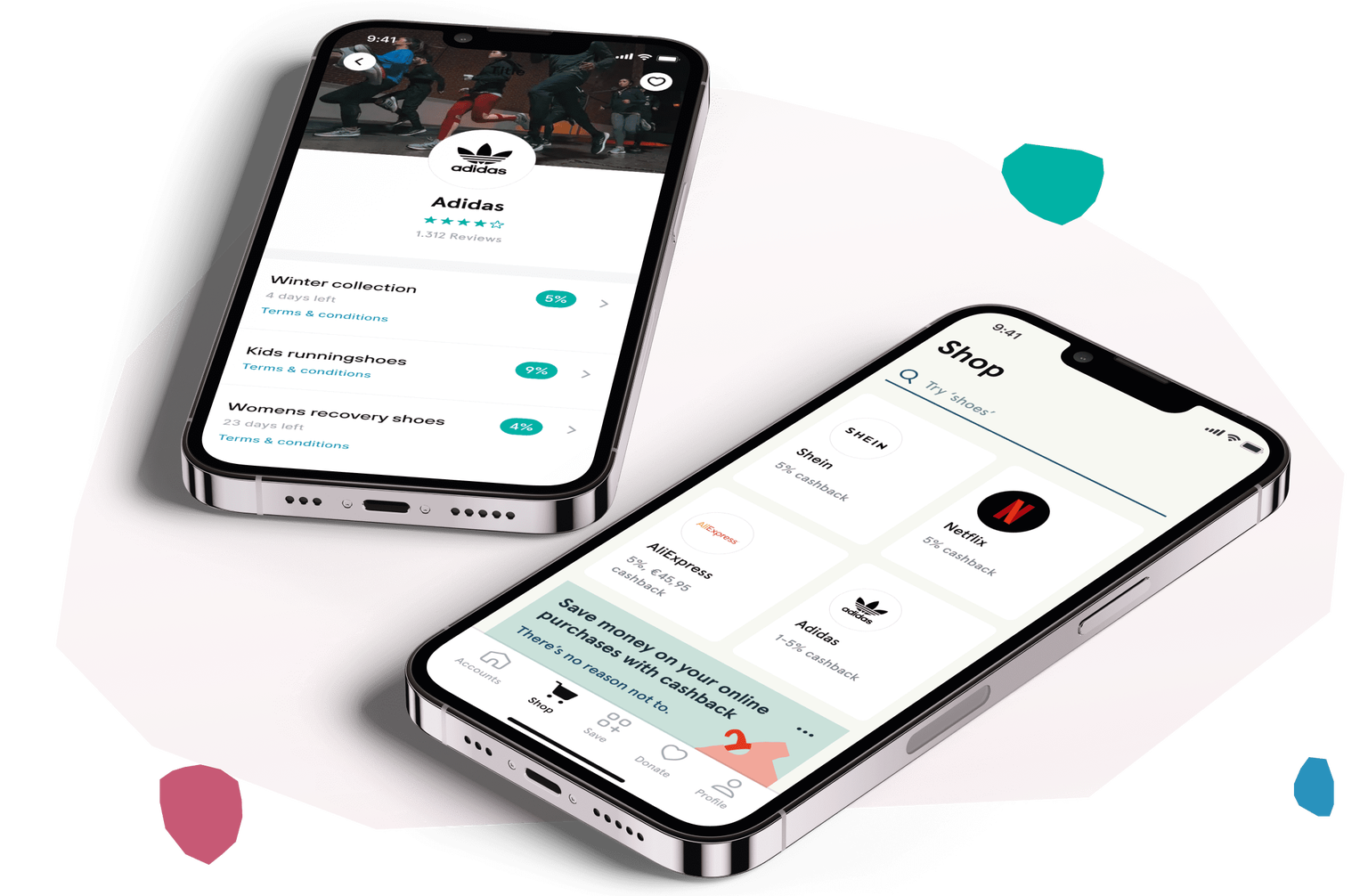 Connected functionality
The core functionality is connecting multiple bank accounts to the app. Once all your accounts are connected, Woolsocks analyzes your money streams and gives insight into your spending to make smarter decisions. It helps you find cashbacks for the shops you already buy from and lets you instantly cancel your subscriptions. By connecting all these separate services, Woolsocks is able to help users in a more personal way.
React Native application
To support the Woolsocks engineering team on the front-end, we started the process by building an extensive design system in React Native that was tightly coupled to the design system of the designers. All the fundamental components were standardized, which makes delivering consistency in the app much easier. We also built some of the first features of the app.
React Native makes it possible to write native mobile applications while only maintaining one code base. This makes it much more affordable to build apps for different platforms while still delivering quality. Using React Native, we were also able to connect with the back-end systems of Woolsocks using APIs.
Futher development
We help kick starting new digital products by building the first version that can go to market. This is what we call a Minimal Viable Product (MVP). In this process we also help testing the value proposition to get to product market fit. For Woolsocks we started with an intensive collaboration and gradually transferred all design and development to their internal team.
Results
Woolsocks just launched a beta version in Spain and will continue to launch in other European countries in the coming year. Through our collaboration on Woolsocks, the investors also invested in Frank Energie, a Dutch energy supplier we are building the app for.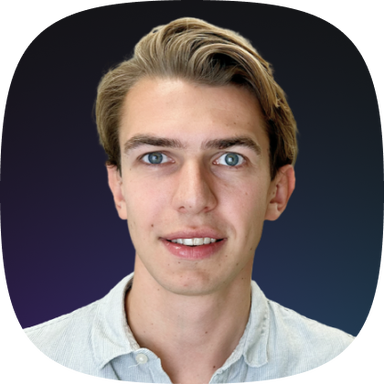 Excited about the future?
+31302270134
ruben@reversedgital.com