Photos as they're meant to be
Viesus Cloud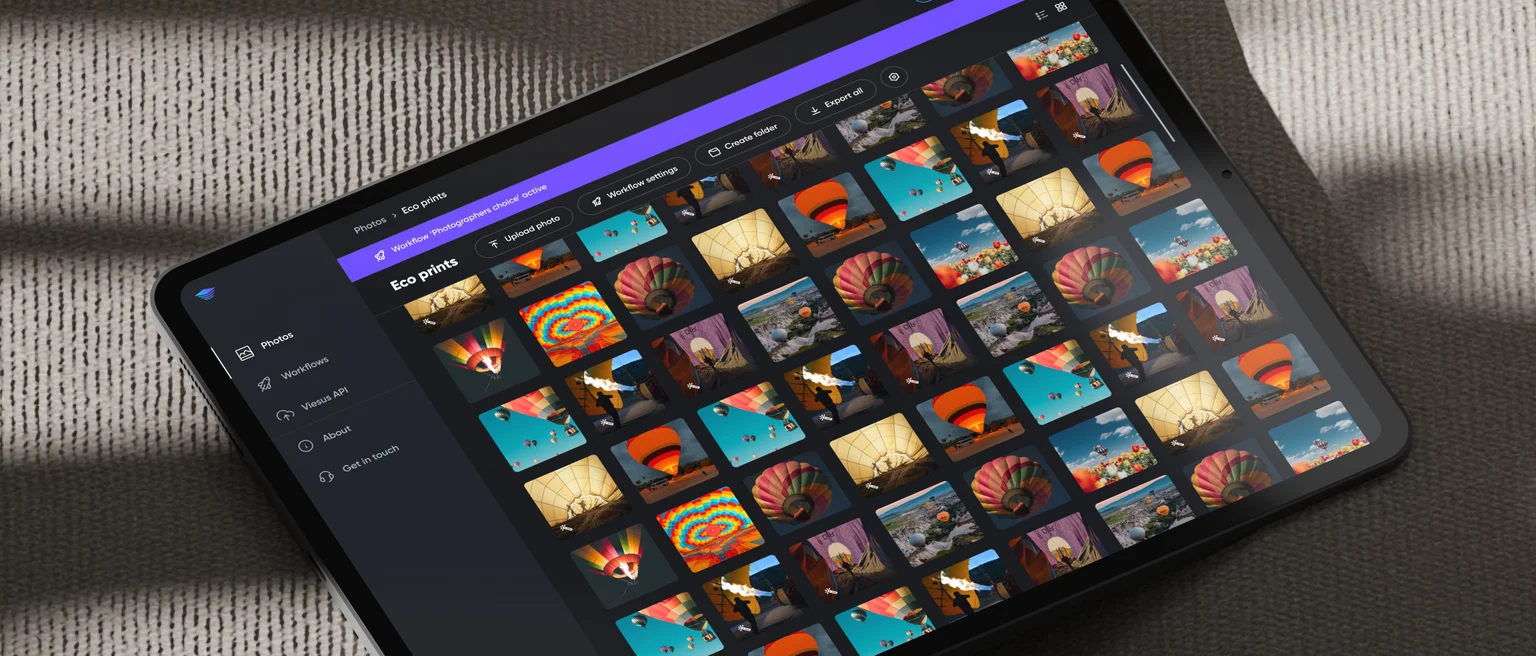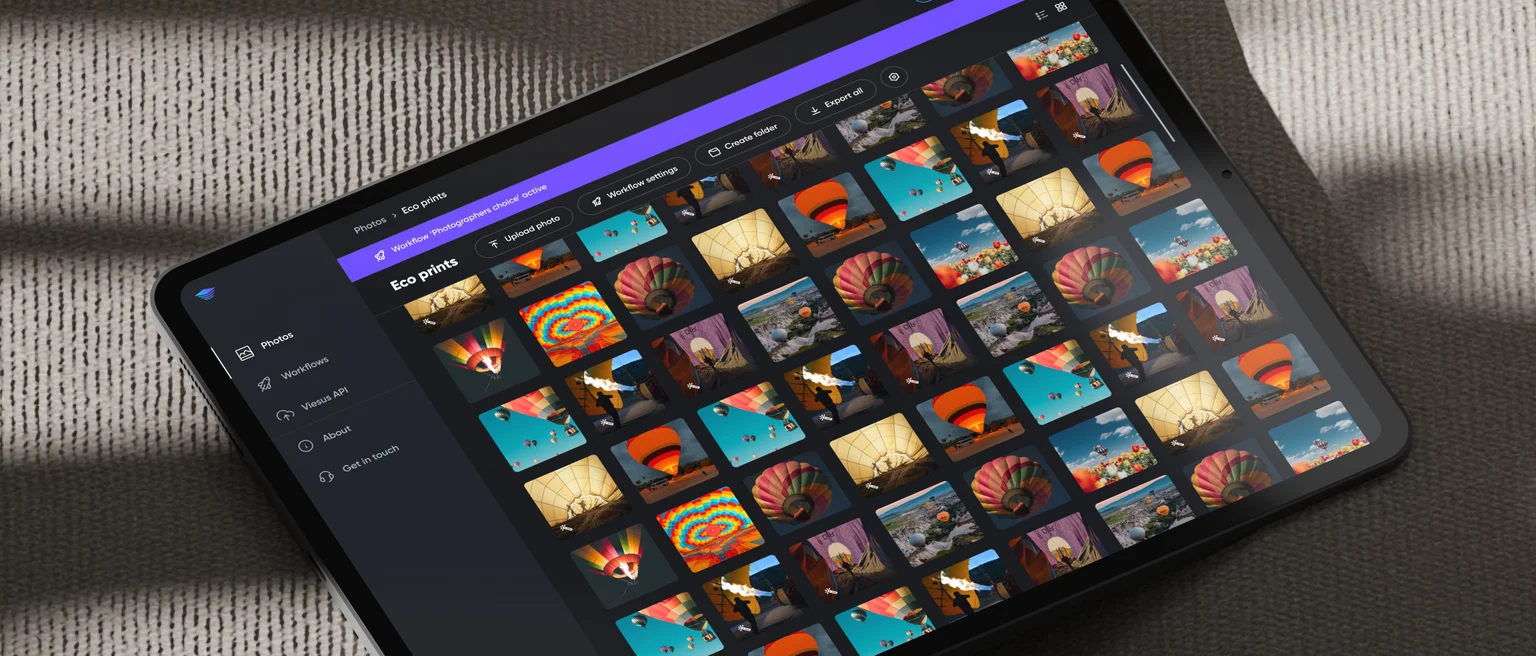 Deliverables
Web App, Website
Technology
React / NextJS / Node.js / GraphQL
Website
Viesus is a fully automatic AI image enhancement algorithm, used on tens of millions of images each day. It's software was originally built for industrial printers. As a part of their renewed online strategy, Viesus wanted to improve on their digital presence and widen their focus from B2B only, to B2B and B2C.
They partnered with Reversed Digital to come up with a set of innovative ways to bring their online presence to the next level and expand their territory into the consumer domain.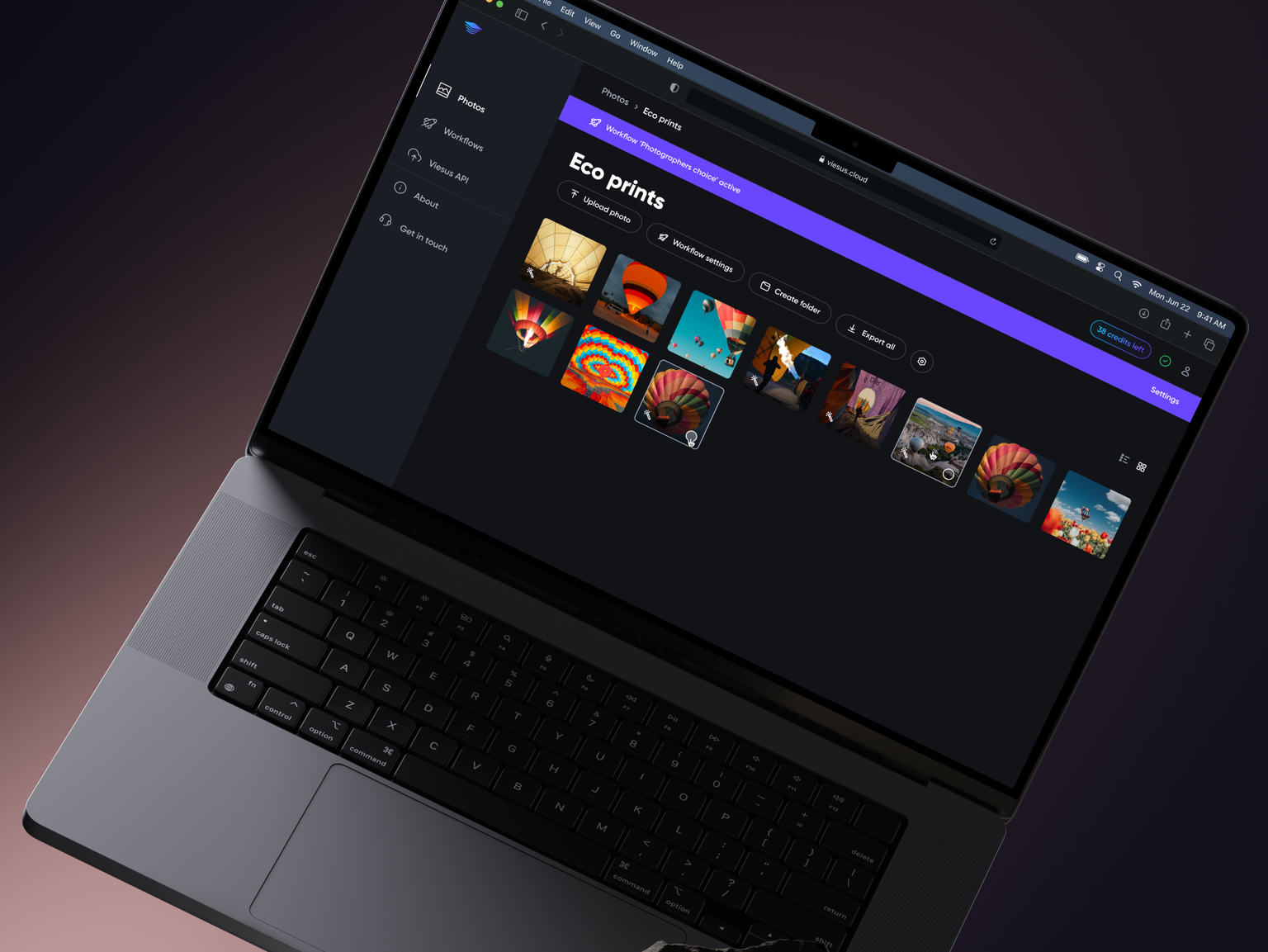 "
Through an intensive development process, the Reversed team has proven to be an exceptional partner in design and development for the future."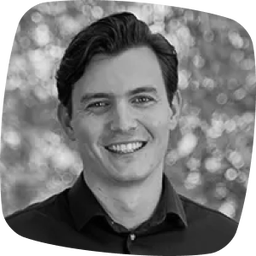 Servi Pieters
CIO Viesus / Imaging Solutions
Viesus Cloud
One of the core-ideas regarding Viesus's online strategy was to provide the algorithm's capabilities as a service, available for businesses as well as consumers. Reversed Digital teamed up with Viesus for a long-term collaboration and strategized, designed and built the very first MVP of this product: Viesus Cloud.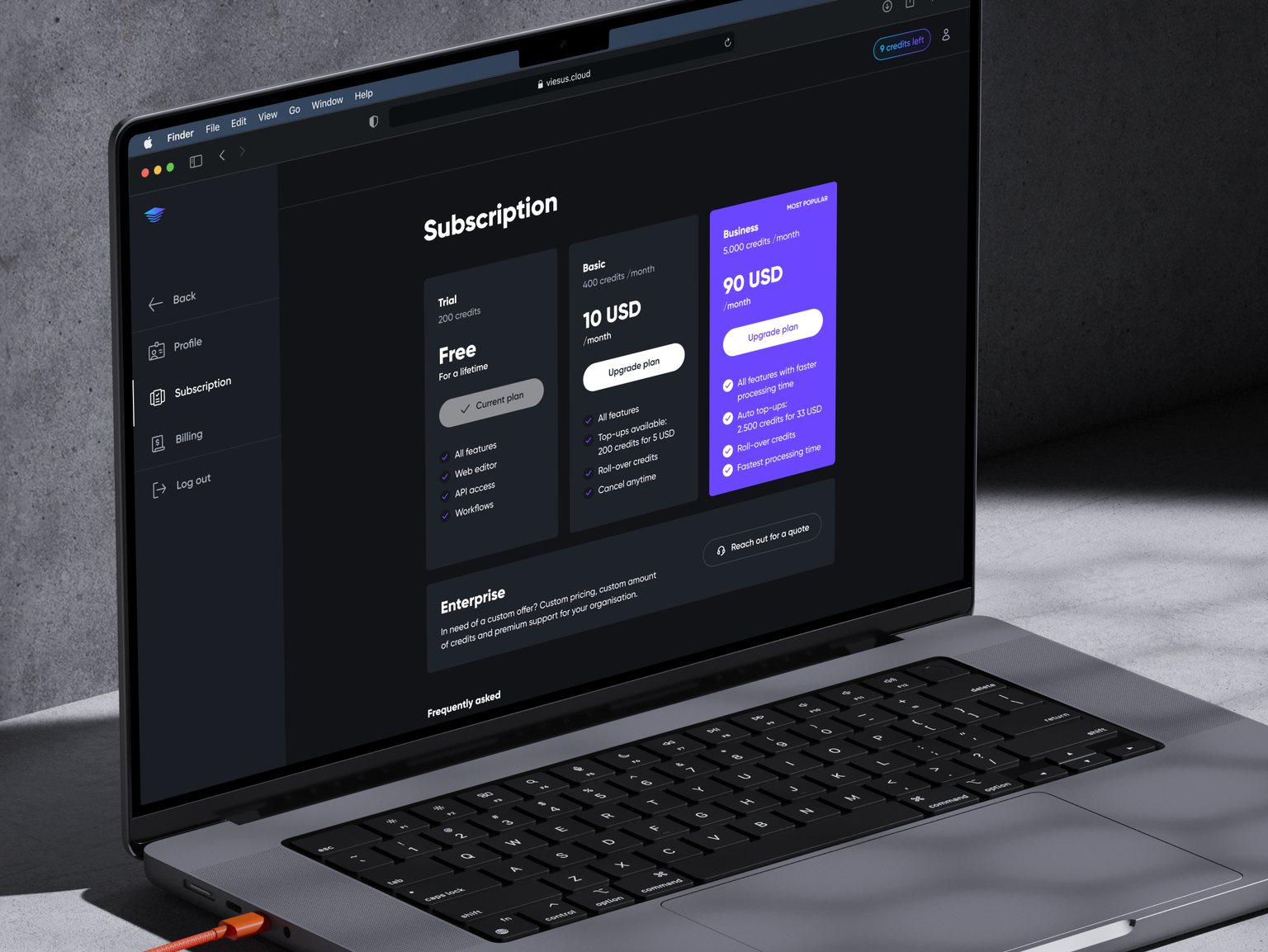 Built for tomorrow
The biggest technical challenge was how to make the Viesus algorithm (which requires both CPU and GPU processing power) available on the web in a scalable way. To meet these requirements we used the powerful CPU and GPU servers of Digital Ocean and Amazon Web Services for the enhancements of the images. This architecture enabled the Viesus web application to enhance photos with speeds of 10 megapixel per second.
The front-end runs as a super fast React single-page application. This way the user only has to load the application once, without any further loading times within the app.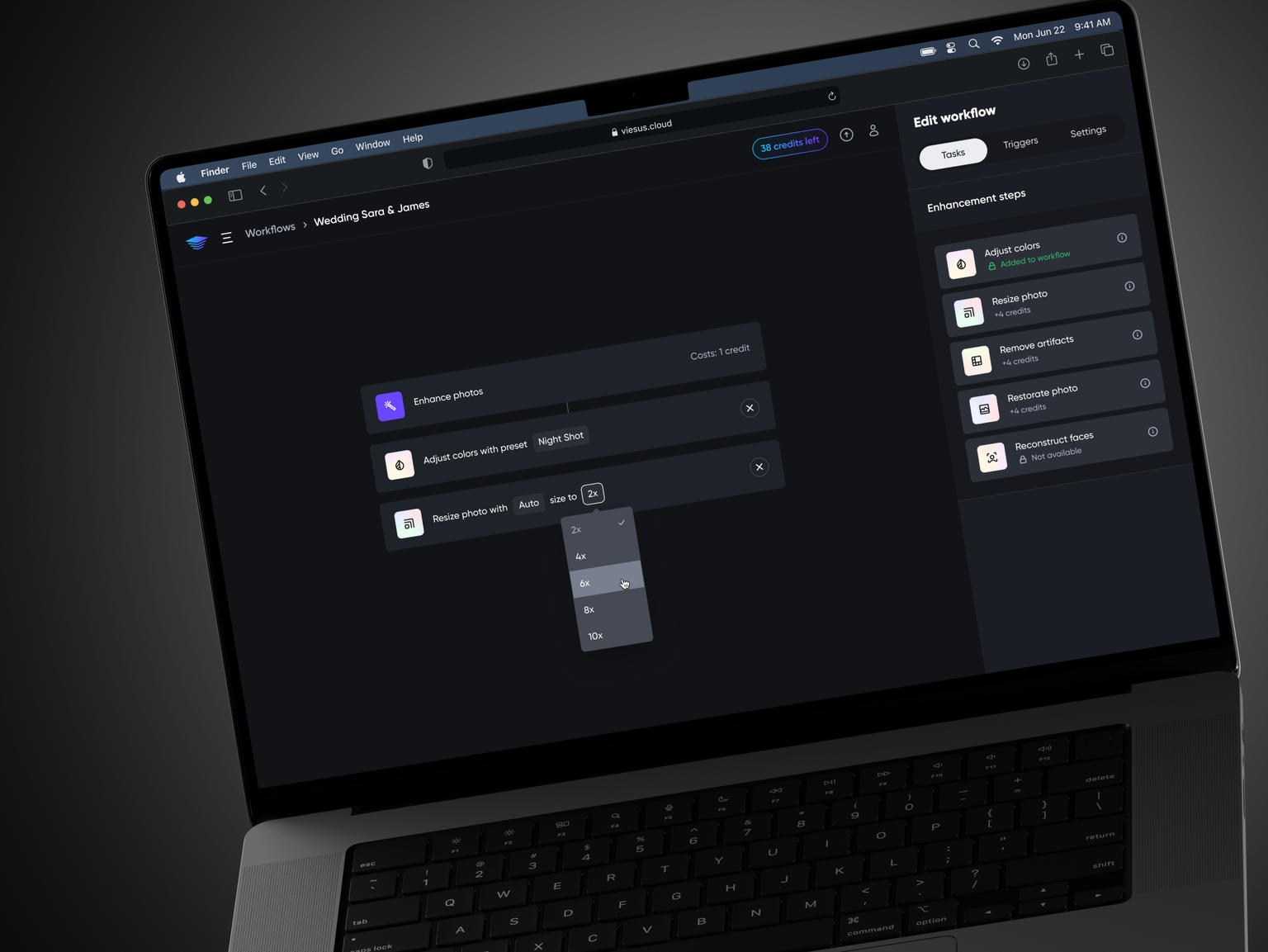 Still, one of the possible bottlenecks when processing uploaded images is filesize and the user's up/download speed. We wanted to guarantee a high degree of 'perceived speed'.
To accomplish this, the Viesus web app detects when a large image is uploaded and creates a smaller duplicate. This smaller duplicate is then sent back to the front-end after processing while the large version is still processing in the background. In this way the user doesn't have to wait long on their image to view the result.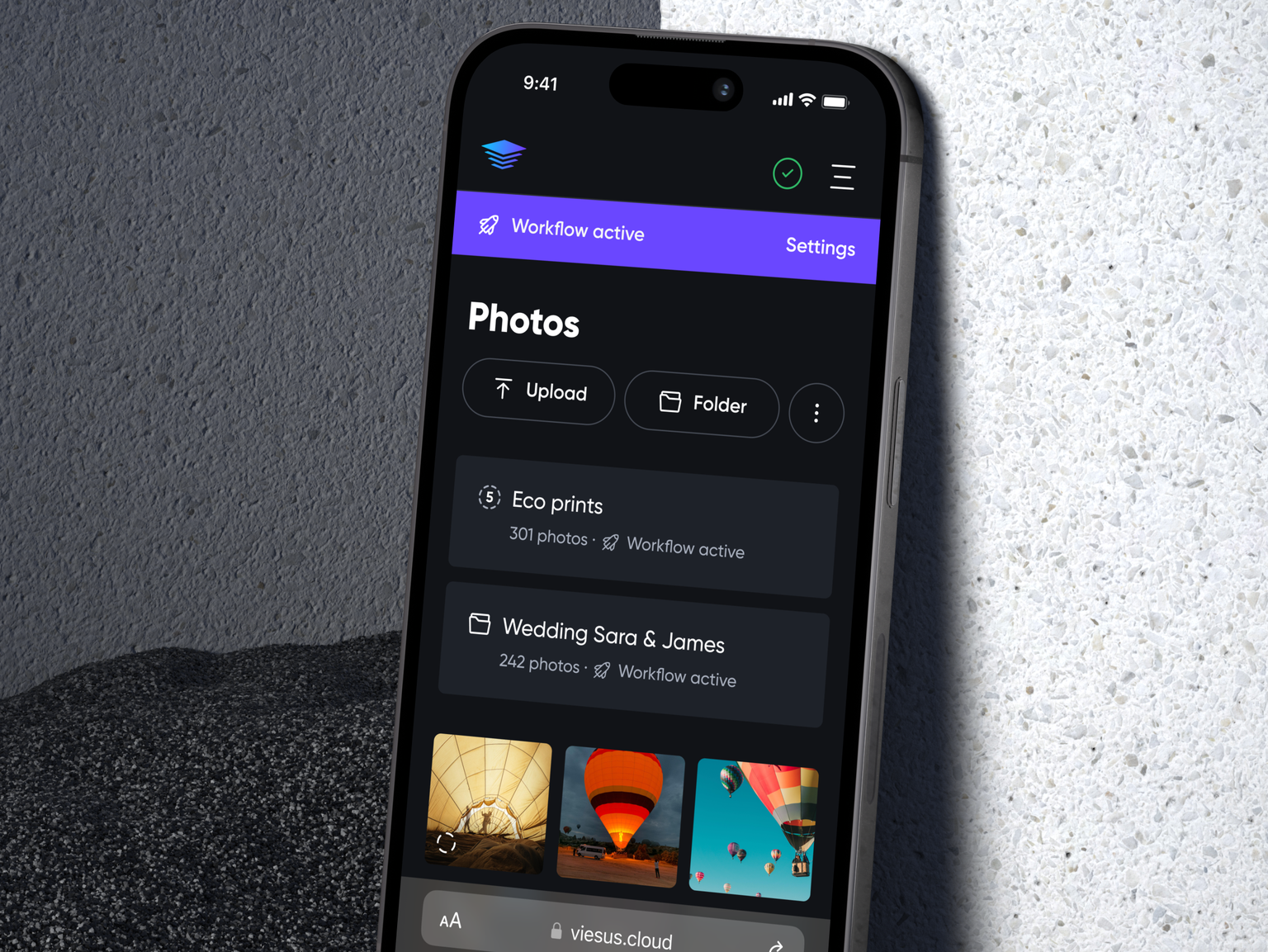 Website 2.0
The old website was outdated and not in line anymore with the new strategy. It was decided it was time for a new B2B/B2C focussed marketing-site which could be launched parallel to the web-app. The question was: how do you 'show-off' your algorithm in a compelling and interactive way?
After lot's of exploration, we came up with a simple yet elegant way of making the intangible algorithm more tangible, without having to explain too much tot the user.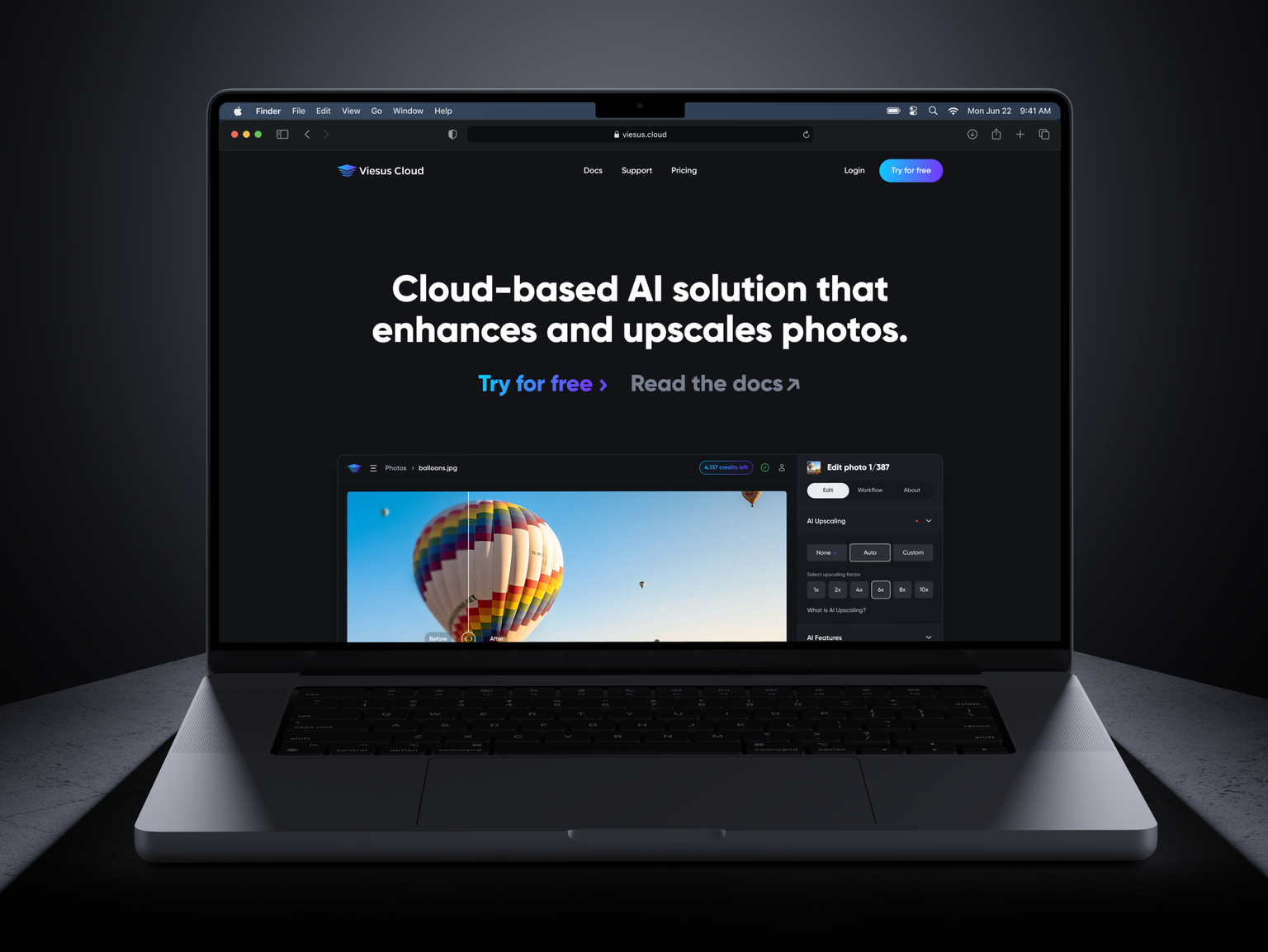 Partnering up for the future
At Reversed Digital we value long lasting partnerships and collaborations where all involved parties learn, grow and enjoy working together. We believe that that's how you create an environment where great results can be achieved.
Viesus is living proof of this way of working. Through a continuous sprint cycle we continue to improve and validate new features and ideas.