Apps for startups
As a startup, you want to launch quickly to stay ahead of your competition or to validate your digital services with your target audience. Hiring an external development team can help accelerate the development of your product. We are often hired by startups with funding to bring a mobile app or web application to market, or to develop it further after achieving product-market fit.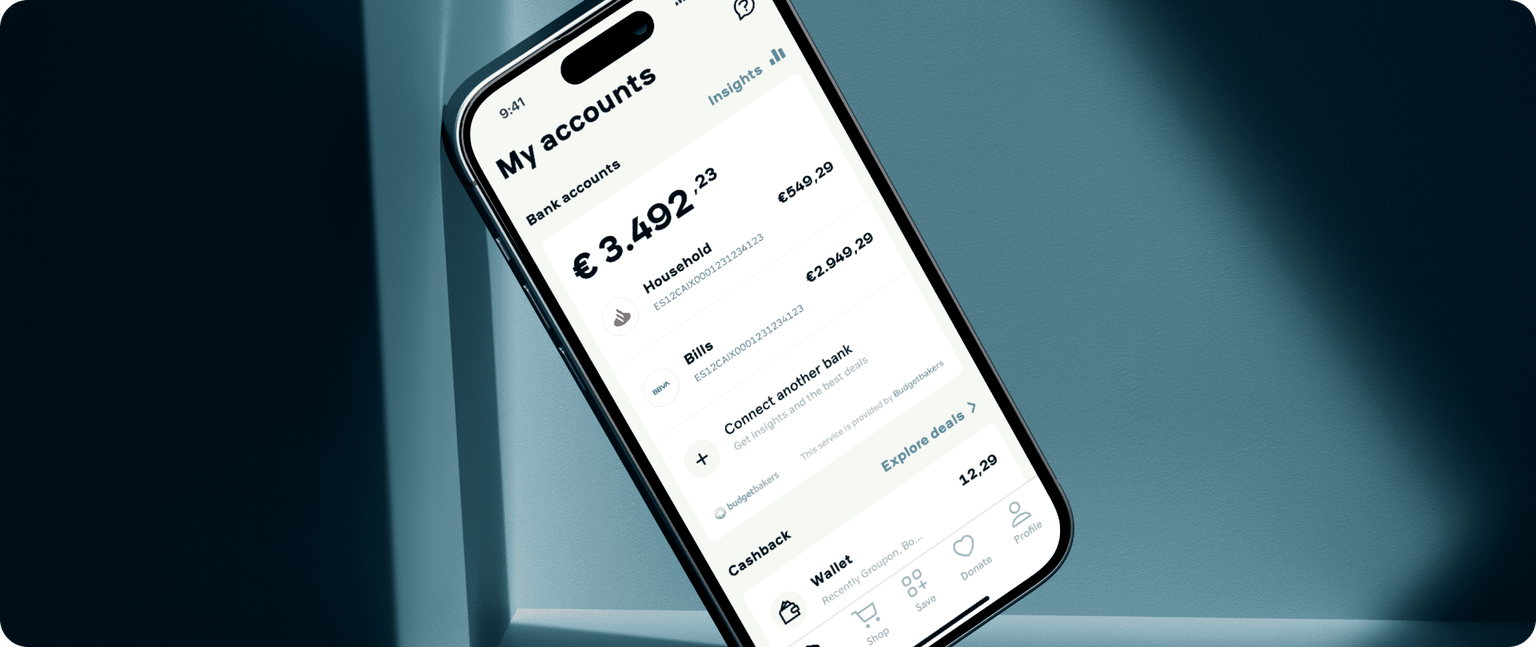 Through our experience with both our own startups and clients, we know what it is like to develop services that often have yet to find product-market fit. In this, we help sharpen your proposition, create a roadmap and define key features that deliver the most value to your users.
Building a new service
If you have a new idea for a service, it is vital to launch it as soon as possible and validate it with your target audience. We can help you sharpen your proposition, define your first version (MVP) and create a concrete roadmap. Then we launch a first version of the mobile app or platform as soon as possible to test your service with your target audience. Based on this, we can improve and further develop the app. In the long term, you can choose to keep us as a technology partner or slowly take over the project.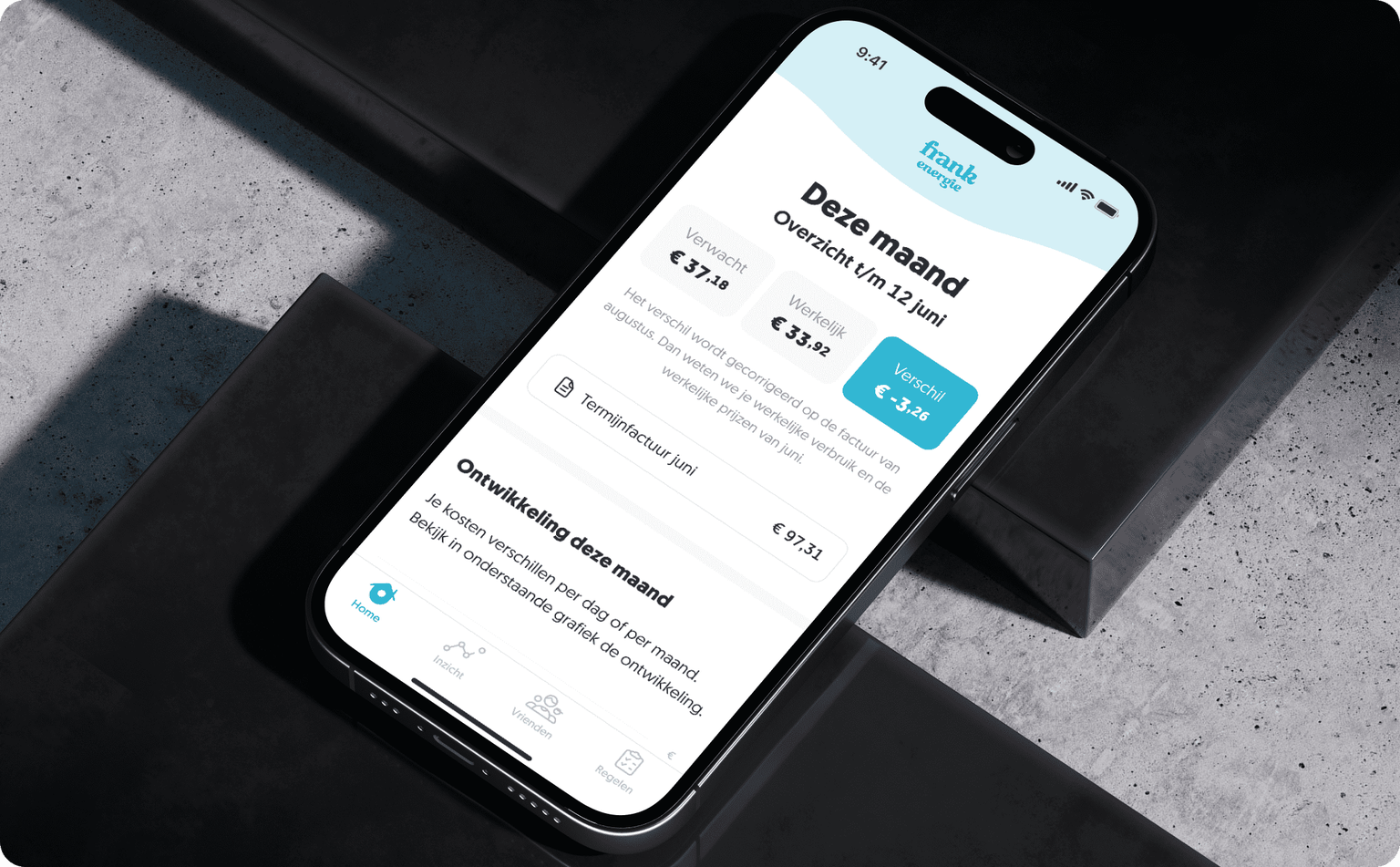 An app alongside your platform
Building a mobile app requires different knowledge than for a web app. Startups therefore regularly ask us to develop a mobile app to complement their existing service. We think along about the proposition and work agile. We also often work with internal developers and stakeholders to make the app fit seamlessly into the existing platform.
Building in React and React Native
Reliability, scalability, speed and usability are the most essential features that an application must meet. That's why we use React for developing web applications and React Native for mobile apps. Both enable us to develop high-quality applications at a fast pace. Moreover, this ensures flexibility and we can quickly add functionalities.
Would you like to kick-start development or validate a service with your target group? Then get in touch with us.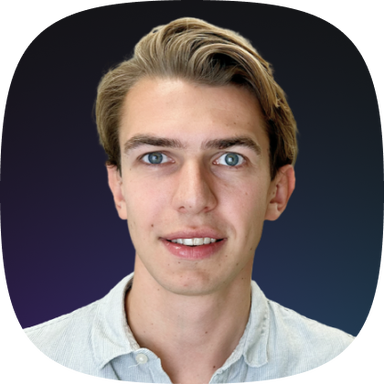 Excited about the future?
+31302270134
ruben@reversedgital.com