Mobile apps
At Reversed Digital, we specialise in creating user-friendly, robust and fast mobile apps. These are both new services and extensions of existing ones. We think strategically about how to get the most out of your mobile app and grow your business with it. We built mobile apps for Frank Energie, Woolsocks and Fuse.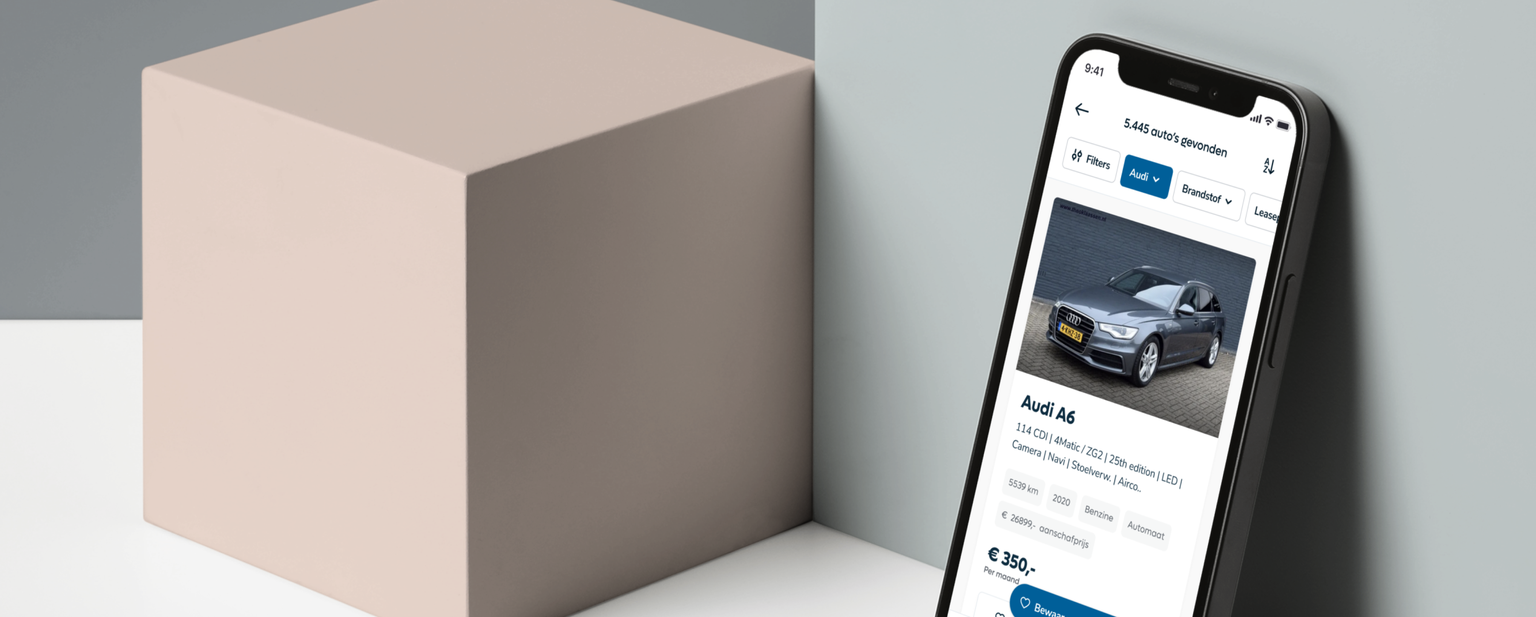 Developing a new service
When developing a new service, it is essential to develop a user-friendly app and to test at an early stage whether your app gets traction with your target audience. With our experience in various startup methods, we are excellent at helping you design, build and validate your mobile app.
Creating a new app?
Want to launch a new service with a mobile app? Then read our whitepaper on how to create a successful app.
Download whitepaper (Dutch)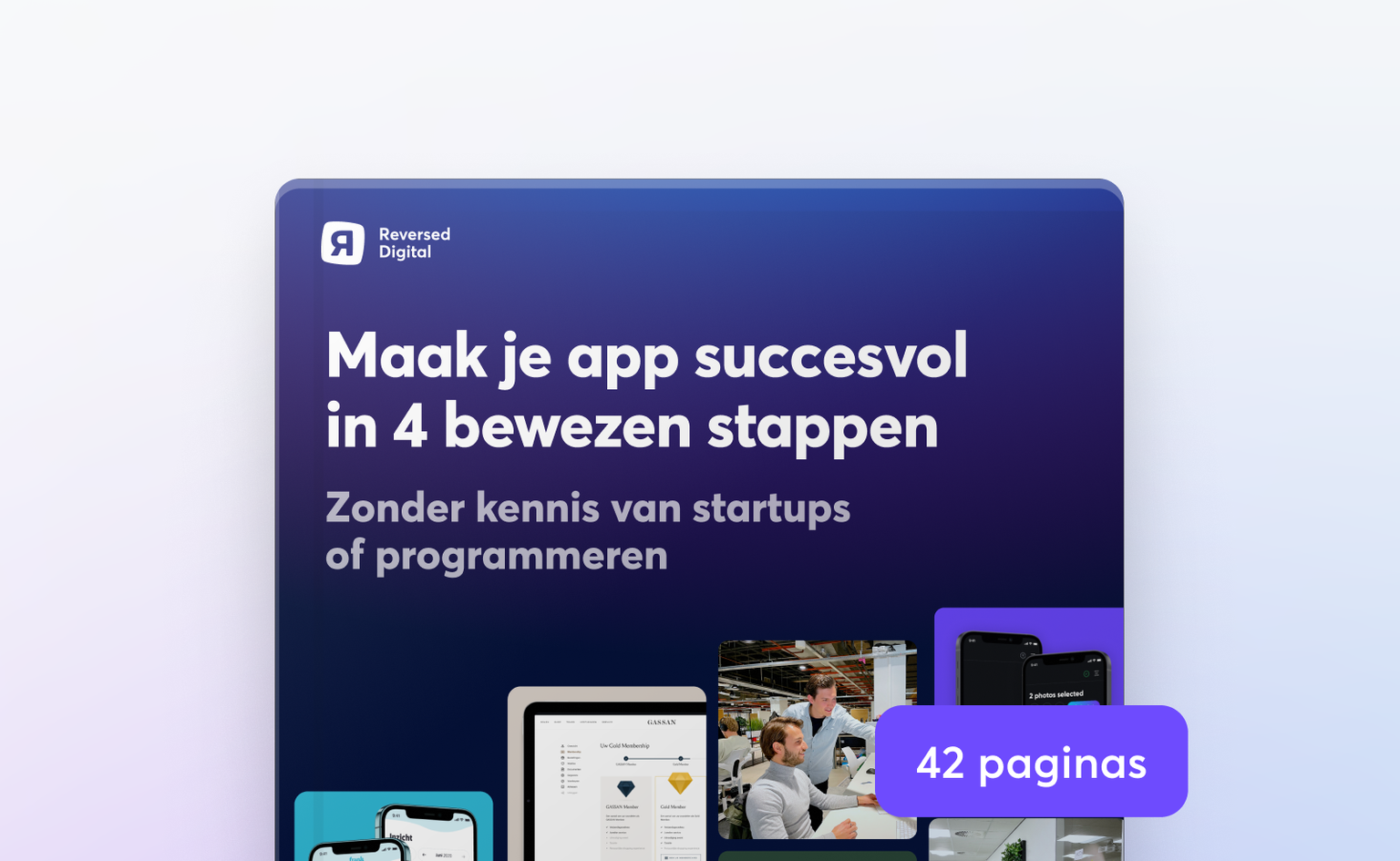 A mobile app as an extension to your services
Developing an app as an extension of an existing service requires close collaboration between the two parties. This is because the new mobile app must be connected to the back-end of the existing platform. In addition, the user experience must be seamless immediately and communication must become cross-platform. At Reversed, we have extensive experience connecting apps to external APIs and regularly collaborate with internal development teams to make this happen.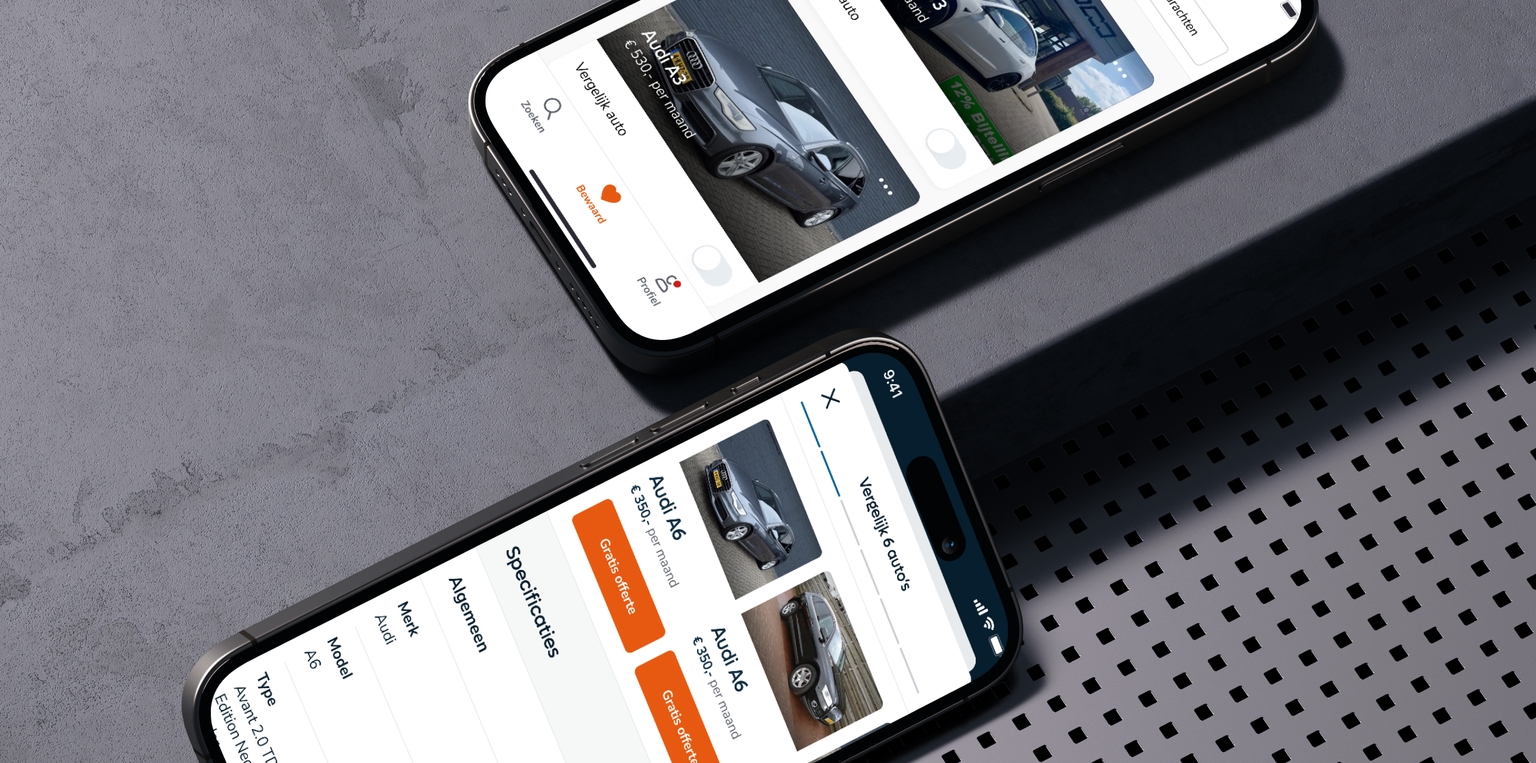 The right technology
For developing mobile apps, we use React Native. React Native is a popular choice for developing mobile apps. Unlike other programming languages such as Java or Swift, where you have to write separate code for Android and iOS, React Native code is converted to native code for both operating systems. Using React Native saves time and development costs because you only have to write code once.
"
By focusing on React Native, we can strengthen our knowledge and expertise in this area and offer our clients the best and most innovative solutions for their app development needs."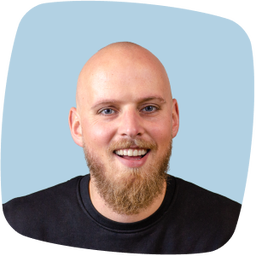 Corjen Moll
CTO Reversed Digital
Safeguarding knowledge within your organisation
If your mobile app is a critical component of your business, you may want to make sure the knowledge is safeguarded within your organisation. In such a case, Reversed offers two options: we can work with your internal team as long-term technology partner, or we can help initiate the mobile app development process and then transfer the necessary knowledge to your internal developers over time.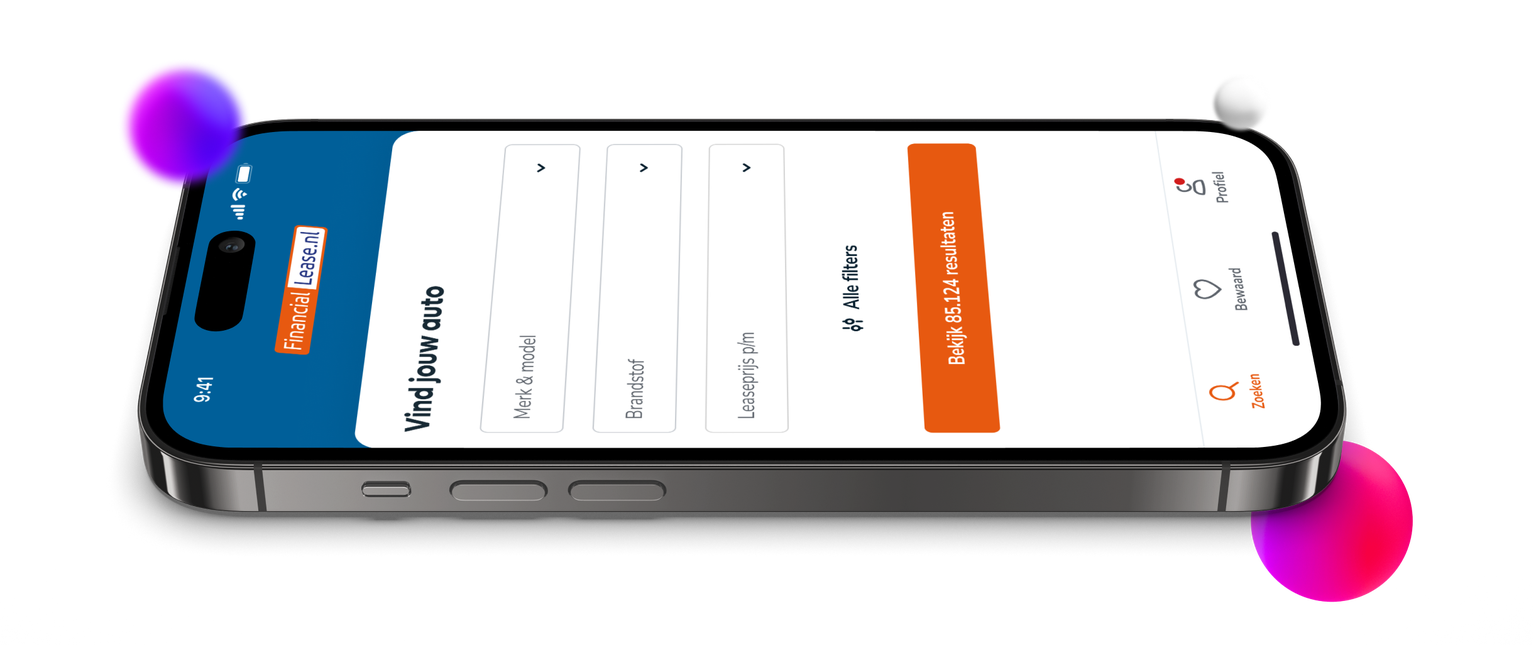 How much does creating an app cost?
The cost of having a custom app created can vary enormously depending on the specific requirements and needs you have. At Reversed, we aim to keep the scope of the initial release as small as possible, so that we can quickly deliver a working version that we can test with real users. This helps keep costs as low as possible and deliver value quickly. If you would like to get an estimate of the cost of your app, feel free to contact us. We can then review the specifications together and estimate the cost.
If you have any questions about app development or specific information, feel free to contact us.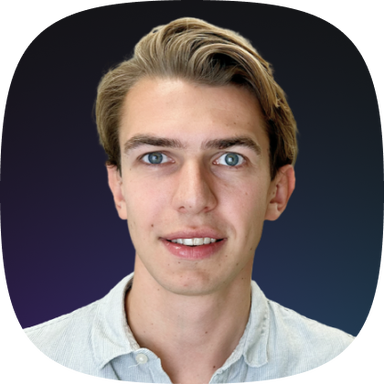 Like to know more?
+31302270134
ruben@reversedgital.com